If you fly with Singapore Airlines (which indeed is kick-ass airline, we liked it a lot), or some other airline that has a base in Singapore, you will probably have some layover time.
Well, we went to explore the Beachfront avenue "Gardens by the Bay", the Marina Bay Sands Hotel area with the Supertree Grove and didn't regret it.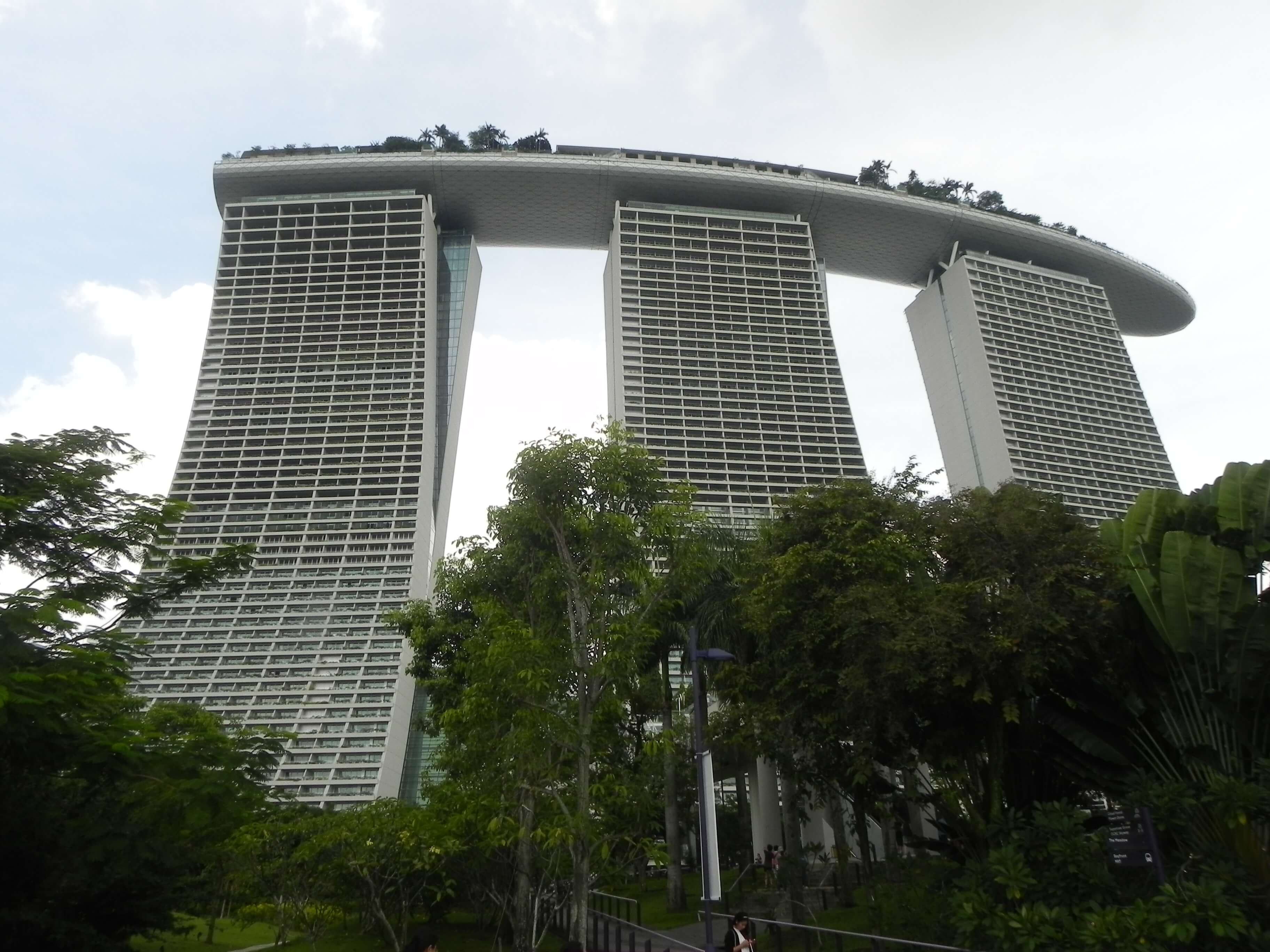 If you are also stopping in Singapore for a layover and don't want to wait at the airport be aware of the following:
you need at least 2 hours for transport from and to the airport.
Train will do it. Plus, you need to be at the gate some time before your flight.
you need Singapore Dollars.
On the airport ATM, you can not pick a small amount, so we finally just exchanged 20 EUR to cover the train tickets and a snack on the way.
it will be hot, since you are in a tropical area.
We came from European winter with long pants, and walking around there was quite exhausting due to heat.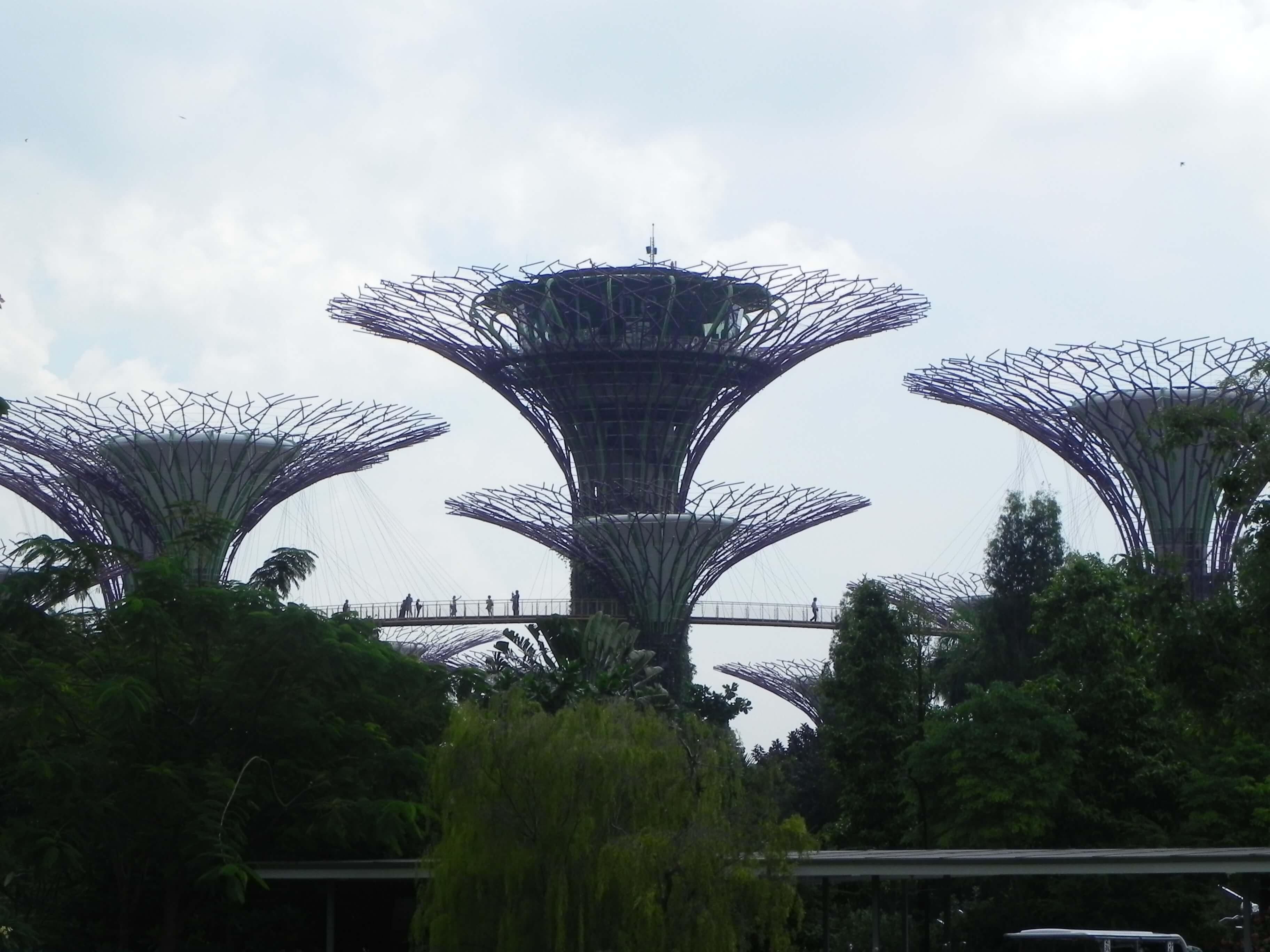 That's what we can share from 7 hours layover experience. Have yours? Let us know in the comments below.
Pin for later…
Author:
Matic
Matic is tech startup guy who loves to spend time outside. In his free time he is an true outdoor freak – he tends to surf, run and ride a mountain bike, and in the winter time just loves powder skiing and snowboarding. Matic also loves to travel, often has to because of work, and even more often because he wants to 🙂
If you like, please share and spread the love :)