As a part of our journey in Australasia, we visited the city of Sydney. Here is our 3 days itinerary (the recommended part), and a few things we discovered.
Our itinerary was kind of building itself naturally through discovering the city. So we believe it's quite walkable. Except the train (see hints below) and the boat to Manly, we used no public transport. But it's true that we did quite a bit of (pleasant) city walking.
Here goes the first hint: base yourself somewhere near the Central or Museum station. We did that, and we did not regret it since it gives you walking access to many places.
Day 1: Darling Harbour 
Visit Darling Harbour and if you like history or warships, also visit the Maritime Museum. Darling Harbour is bay of Sydney which is close to the Center. There is a famous bridge Pyrmont Bridge you can take a stroll over, and then continue through the streets on the other side back to your apartment/hostel. But prior to doing that, we can highly recommend visiting the Maritime Museum. The warships are amazing, and so are the historic ones. With one of the historic ones, you can even sail once a month or so. The entrance is definitely worth paying and you will enjoy for a few hours there. On the way there, we suggest you walk through Tumbalong park.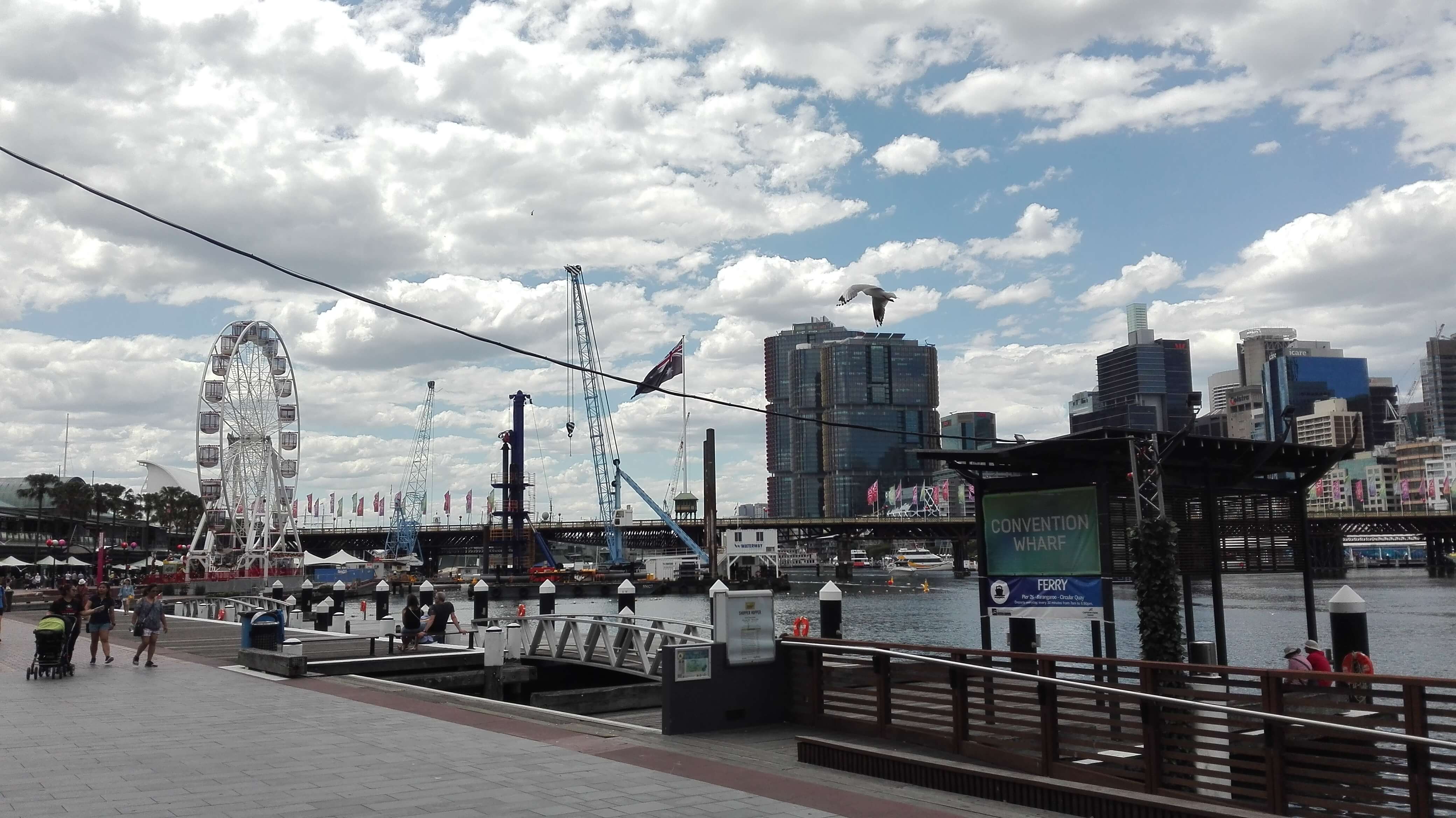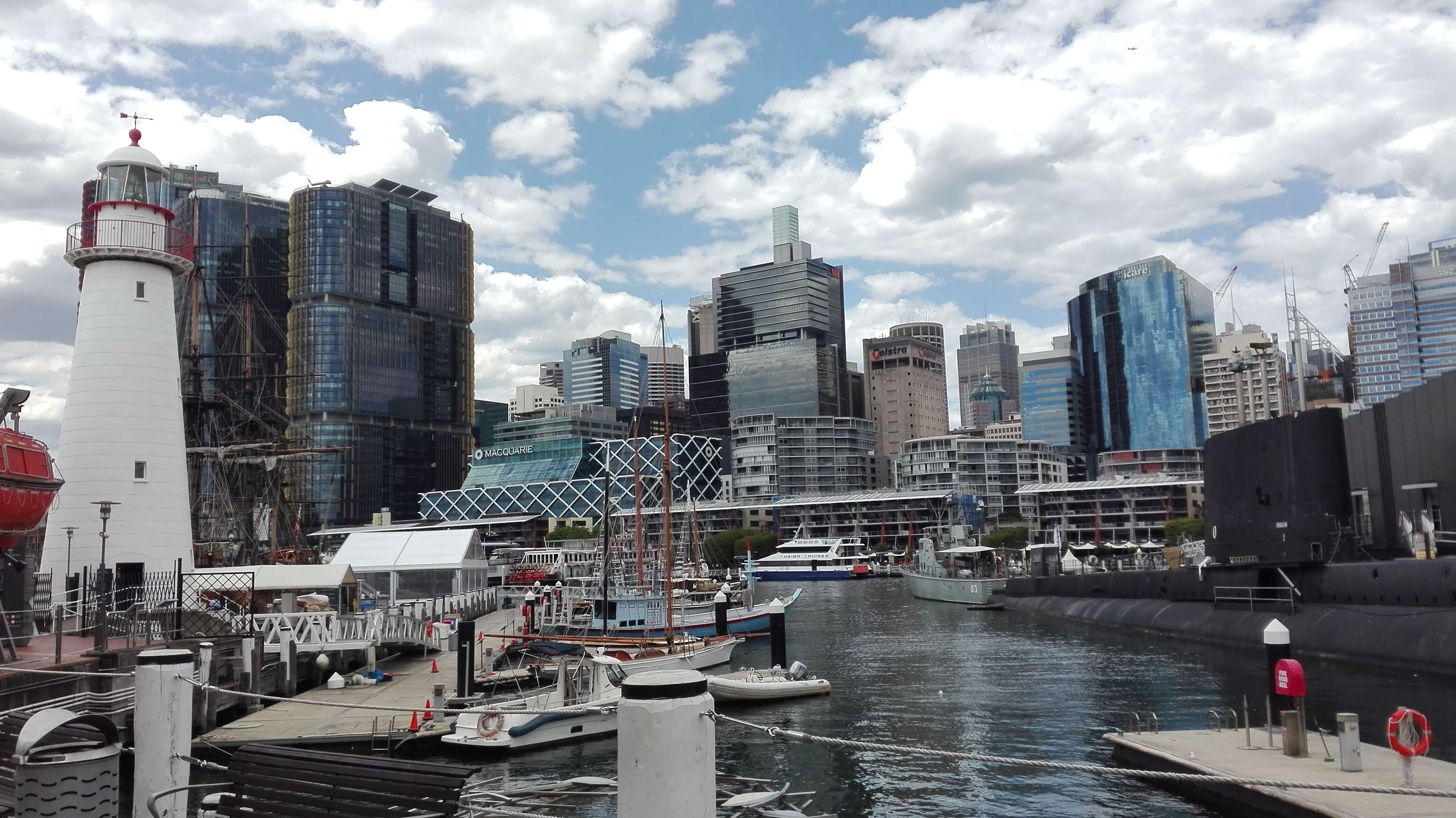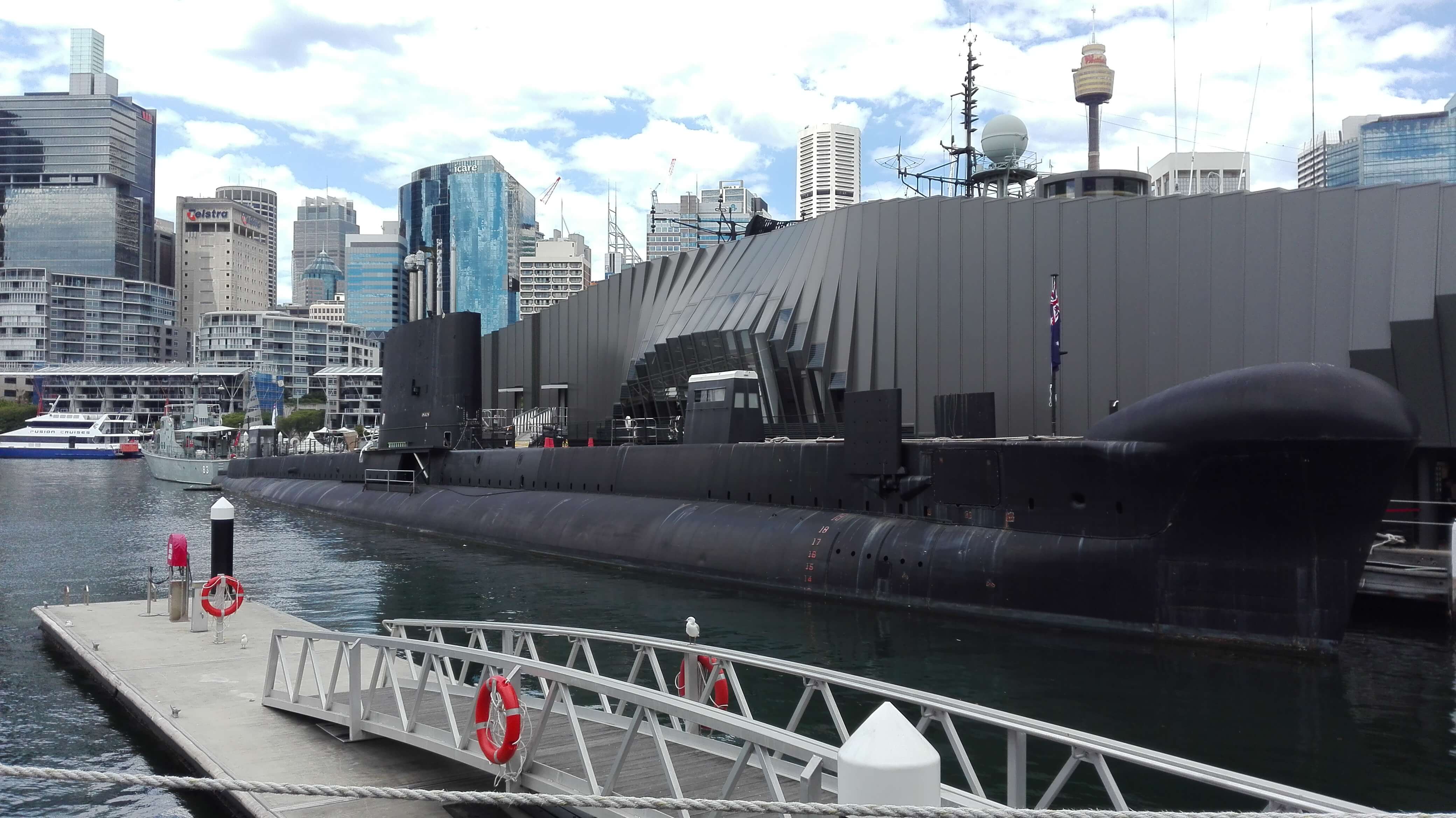 Day 2: Sydney Opera and Manly
We walked through Hyde Park, and then further into Royal Botanic Garden, which is an amazing and huge collection of plants from different areas of the world. It is also a very nice place to sit down. From there, you are just a short walk from the Sydney Opera, a must-visit place if going to Sydney. From Opera, you may walk to a Circular Quay, a bay from which many lines depart, and take a ride to Manly. That way, you see the Opera and a large part of the very interesting bay of Sydney from the seaside. Nice hack as you pay little for a tourist boat ride. 🙂 In Manly, there is one of the famous Sydney's beaches for surfing, and more.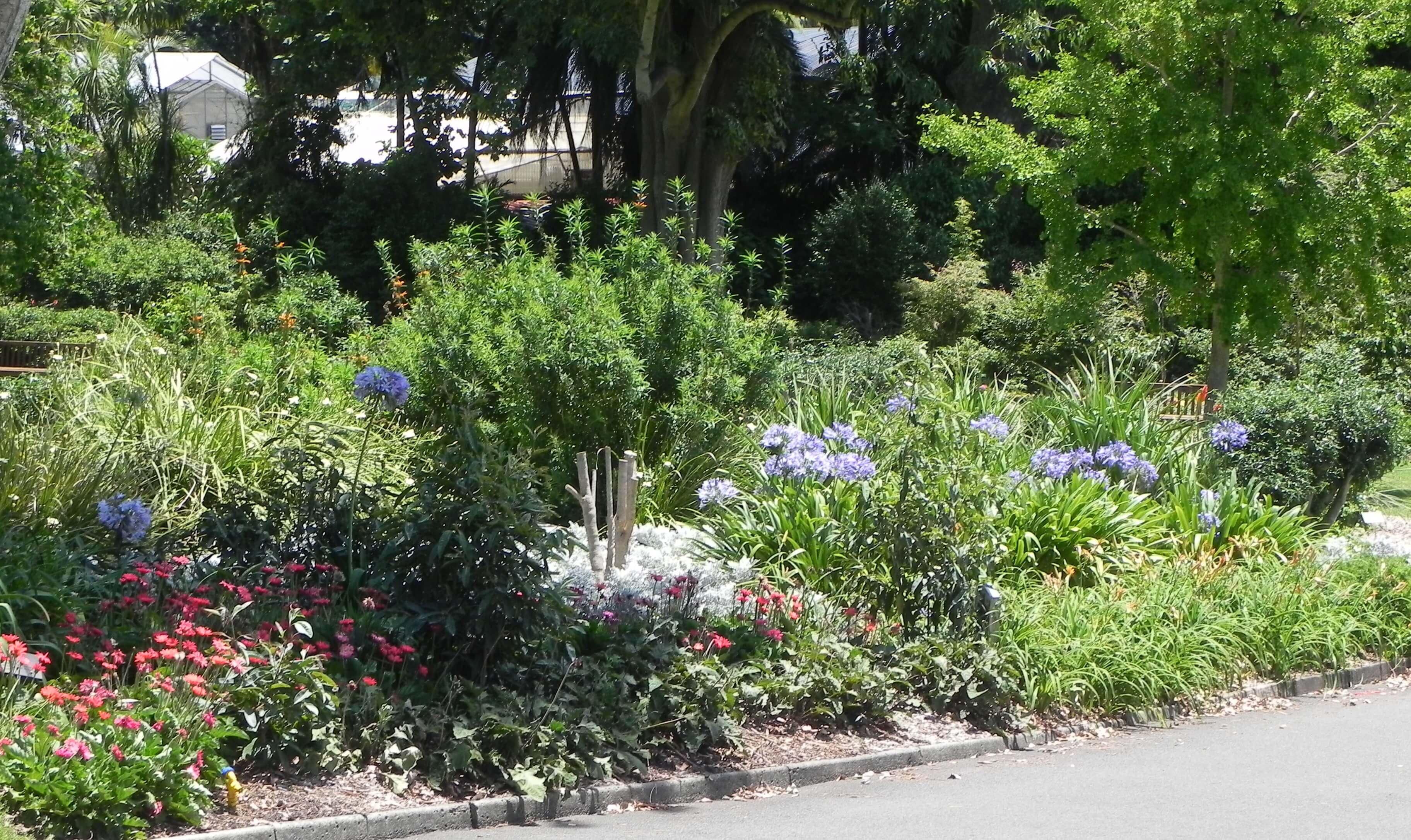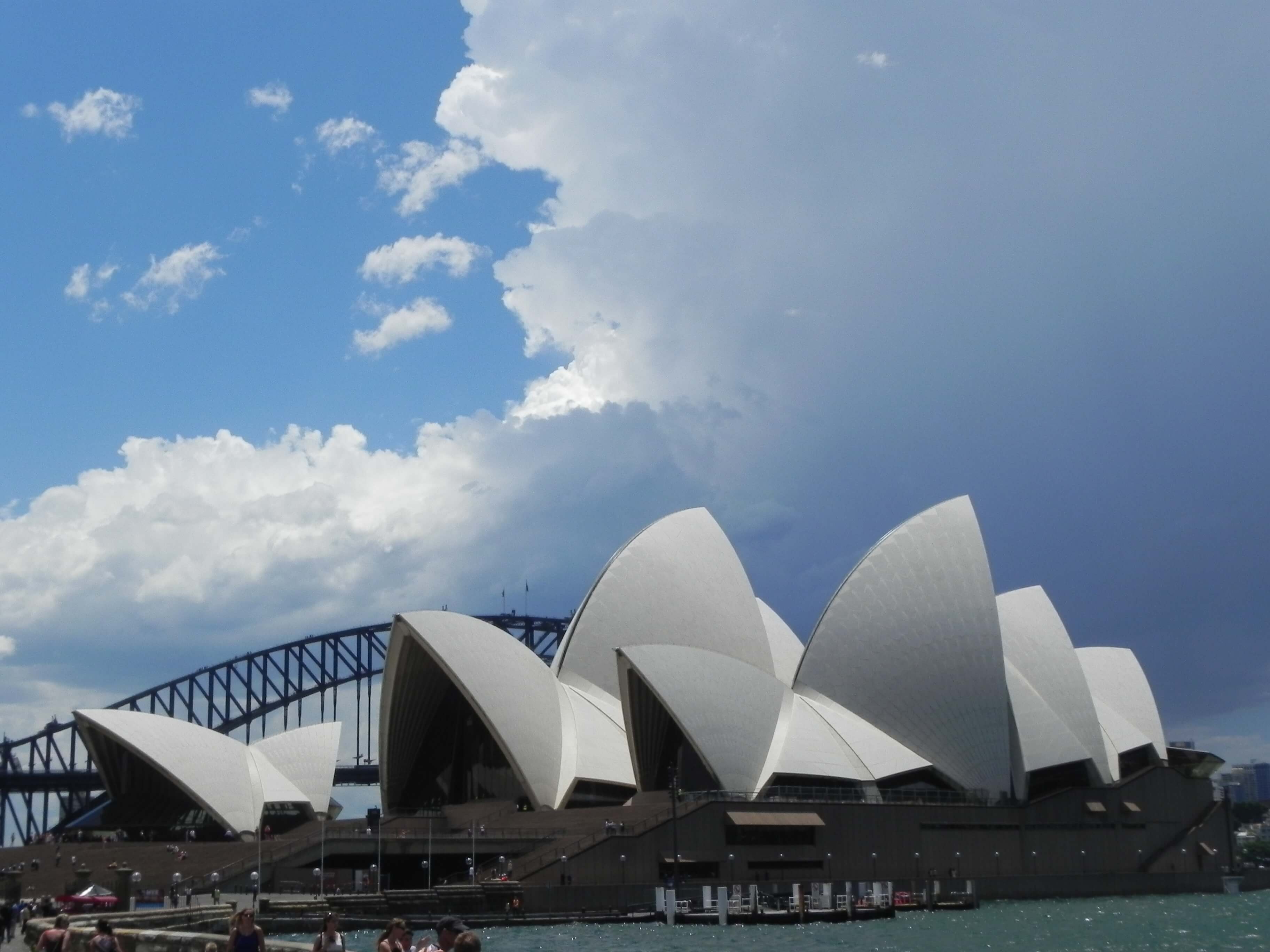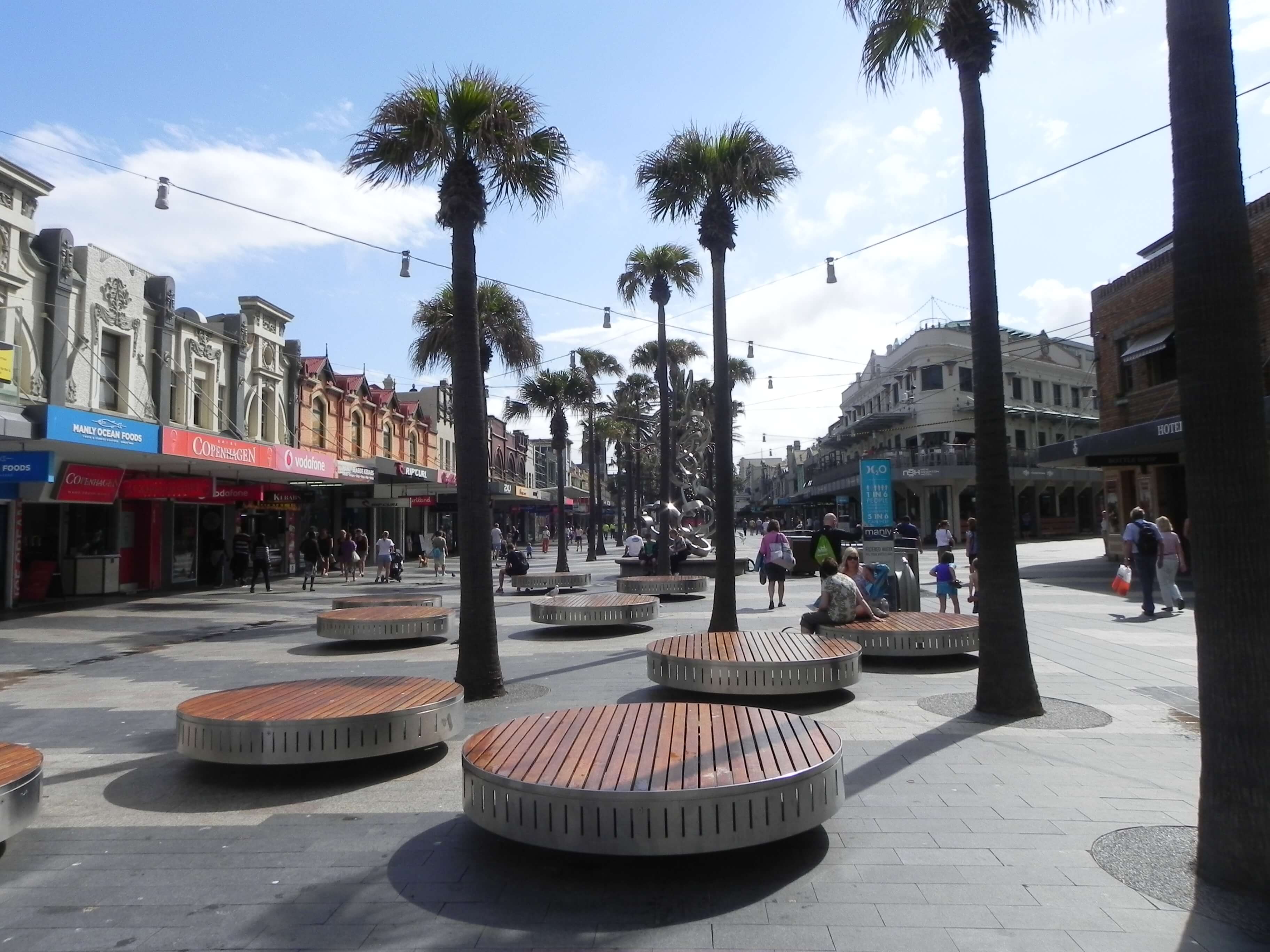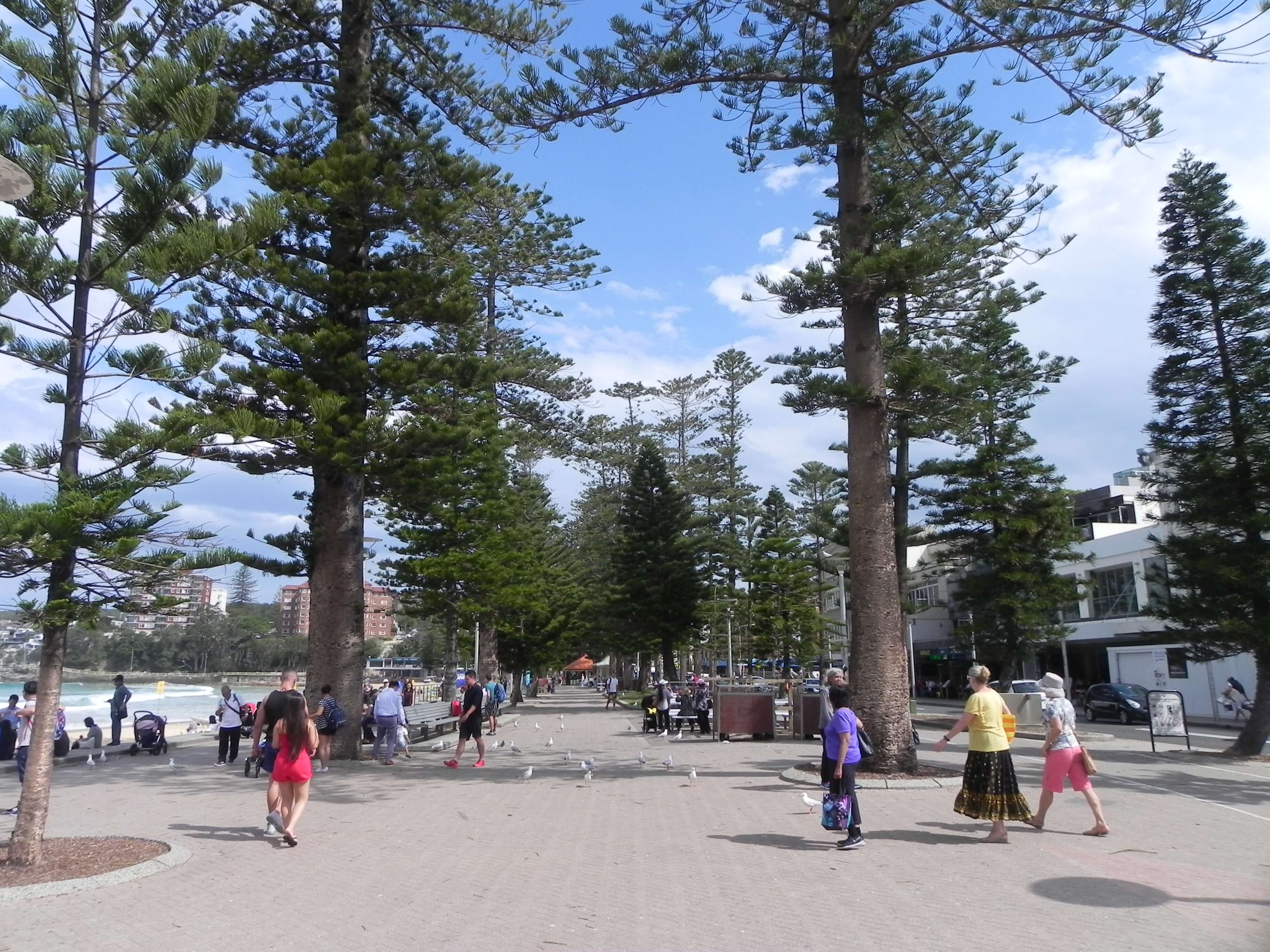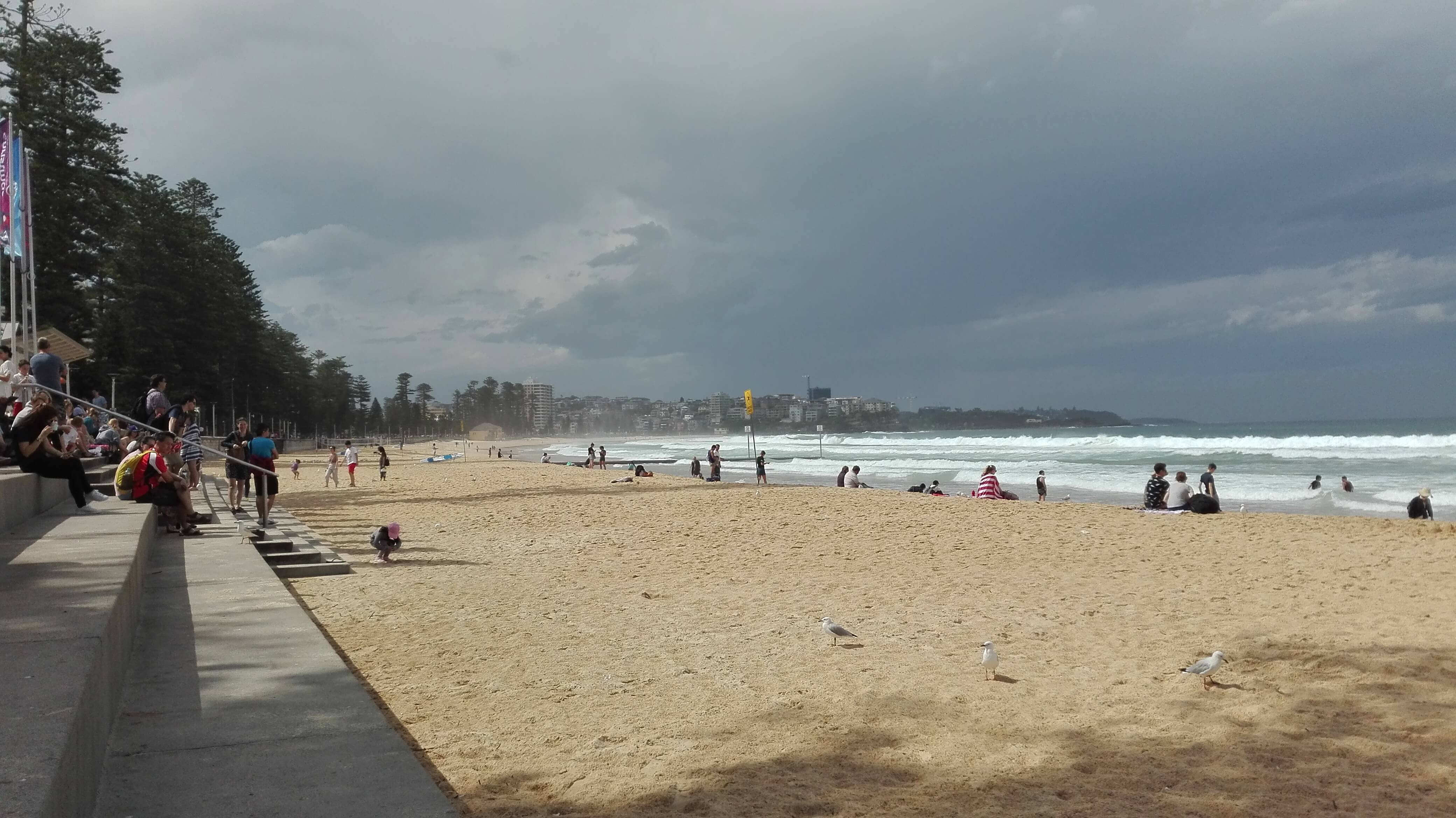 Day 3: Visit the famous Bondi beach
The famous Bondi beach along with the stroll by the coast. We went to explore eastwards. Pick a nice day, jump on a surf or just hit the waves without it.
Allow a full day for that, and if going on weekend and returning back to the center in the afternoon, don't take the bus from the main beach station or even further, as they will be full – and won't accept more passengers. Take a stroll to the west part of the beach, prior to where the majority of people enters. It took us 1 hour and 2 passed buses to figure that out.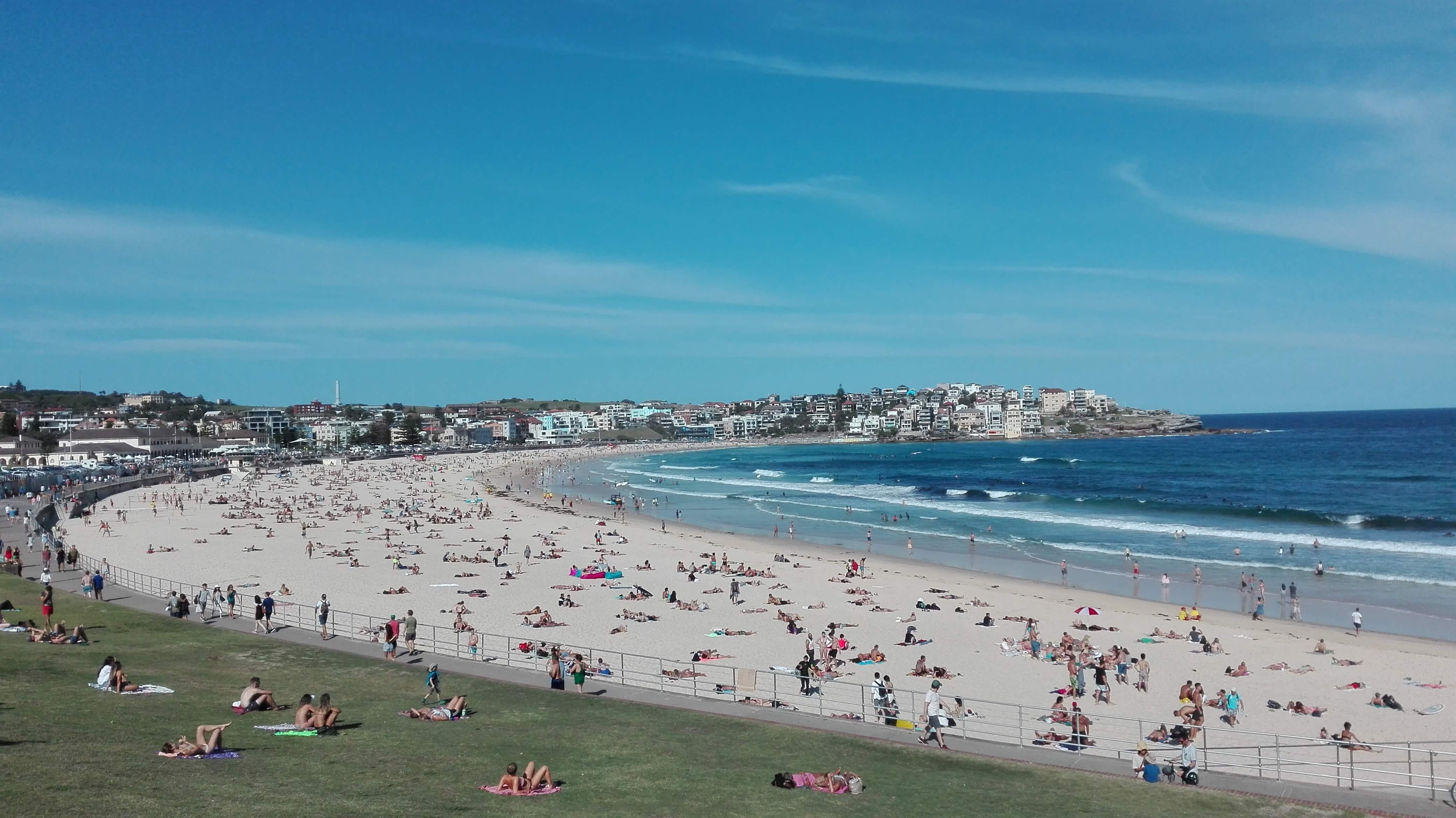 One more travel hint: Train from airport to the city is very pricey (18 AUD per person) and very full in the peak hours. There is a bus/shuttle alternative operating in certain times (during the day), which was supposed to be 12 AUD, but due to our late flight, we didn't catch it (took both directions by train).
That would be it! Any suggestions on Sydney itinerary welcome to the comments below. 🙂
Pin for later…
Author:
Matic
Matic is tech startup guy who loves to spend time outside. In his free time he is an true outdoor freak – he tends to surf, run and ride a mountain bike, and in the winter time just loves powder skiing and snowboarding. Matic also loves to travel, often has to because of work, and even more often because he wants to 🙂
If you like, please share and spread the love :)