Prior to going to Bali in the rainy season, we did quite a bit of research on the Internet about various topics. Many of the advice on the forums actually didn't hold true, but some indeed did.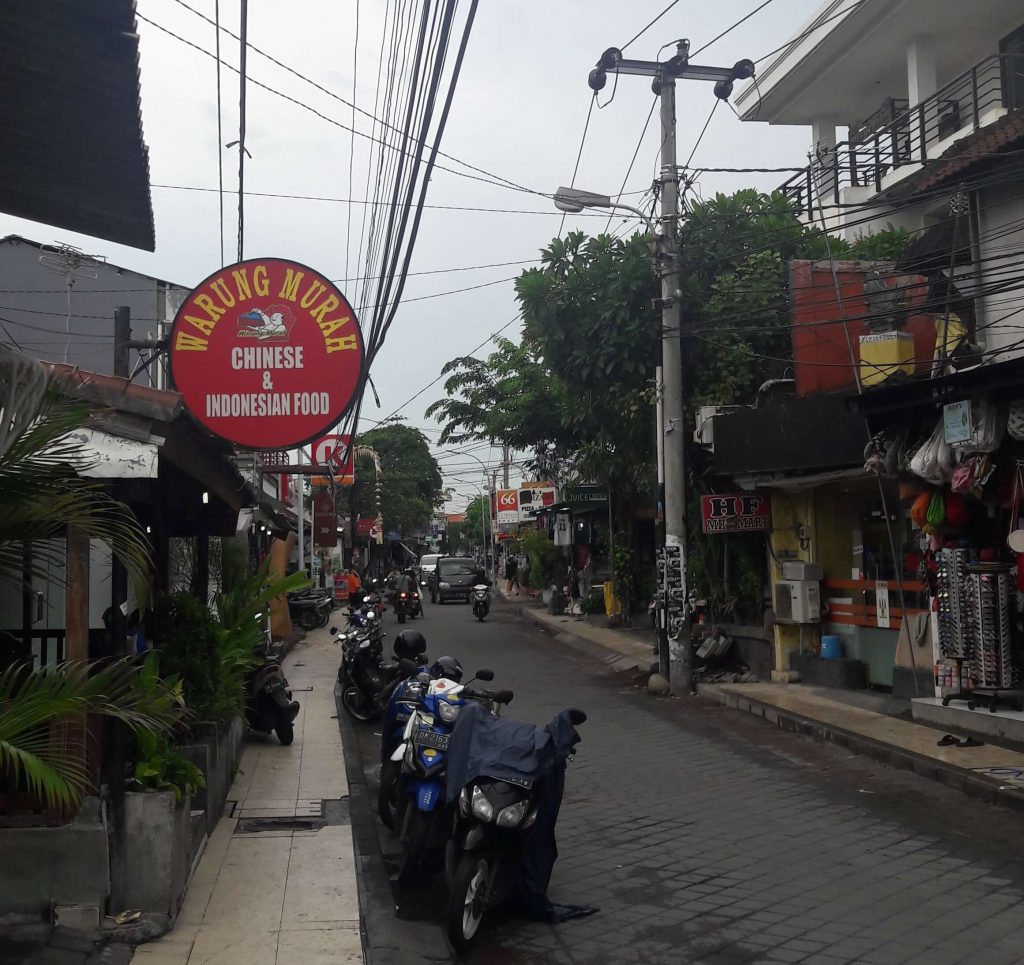 Here are some of our suggestions and observations – please be aware that we stayed in the city, while in the countryside, things may be considerably different.
1. It's hot and humid outside. Get a place to stay with air conditioning.
We are not picky, but it is very close to a "must-have" to enjoy it.
2. There are mosquitos, and they bite. But it will not necessarily "kill you" (or get you malaria).
Not all mosquitos carry it, obviously. We didn't have the repellent for the first day or 2, got a few bites, and bought one locally there. The locally purchased repellents are more effective against Bali mosquitos. All was good in that regard. Locals don't use any, though.
3. I read somewhere that raincoat makes no sense due to humidity and warmth.
Well, locals use ponchos all the time on scooters when raining. We used ours when walking all the time. And it did make a whole lot of sense. Actually, in heavy rain, it was quite enjoyable, not getting wet. We had very basic raincoats, though.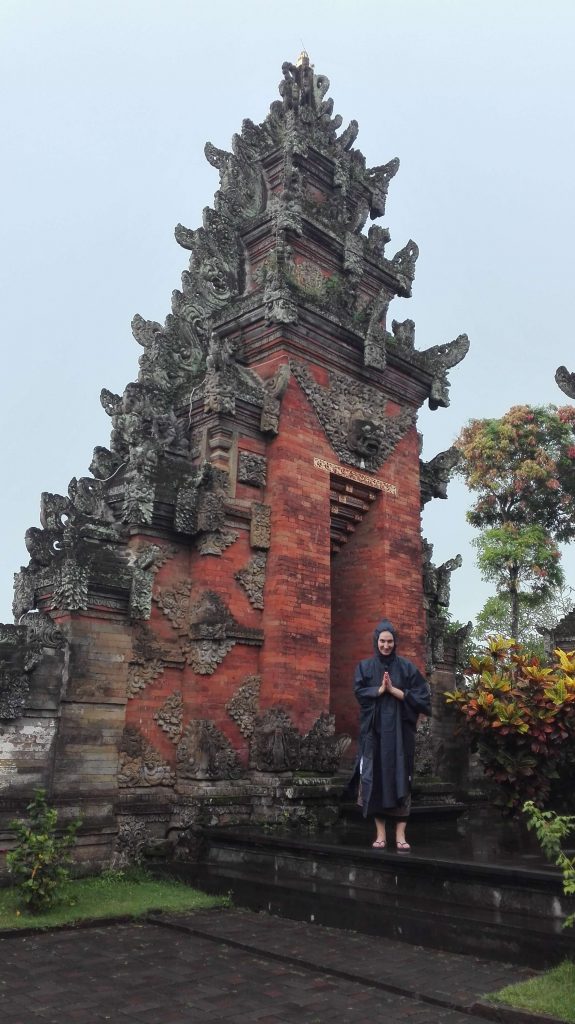 4. Surfing can be good in places, but water can be very dirty/full of garbage in places, too.
Consult with a local or semi-local prior to picking your spots. Crowds will be lower for sure.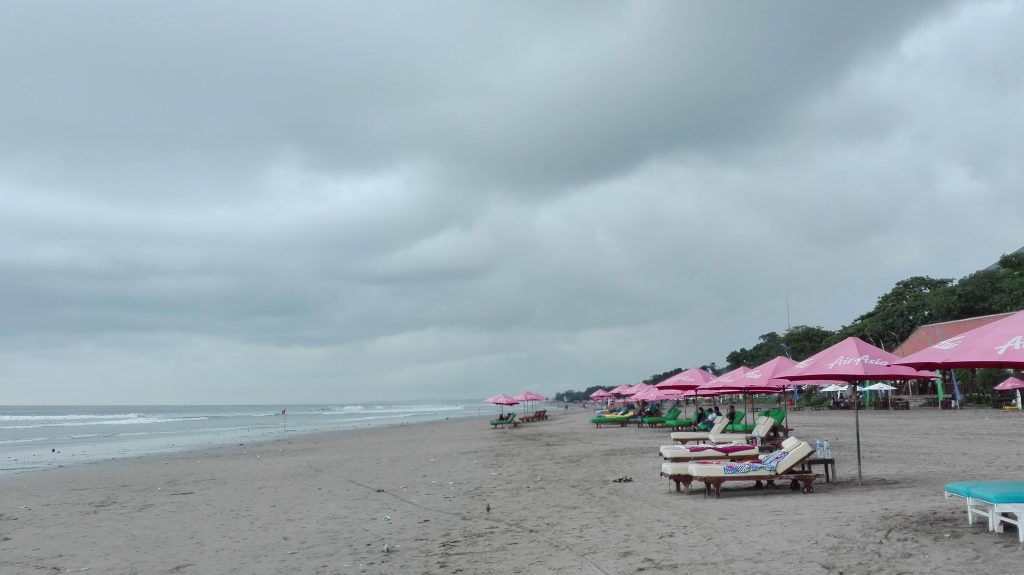 5. One interesting thing to do, probably in any season; but maybe due to fewer crowds even better in the rainy season, is visiting the inside of the island: the rice fields, waterfalls, temples, and different villages that specialize in different crafts.
On Bali, many of the villages are specialized in something, such as wood carving, producing textiles, painting, and so on. And some of them produce quite high-quality stuff. We thought it may not be so interesting, but some of the villages indeed were above the expectations.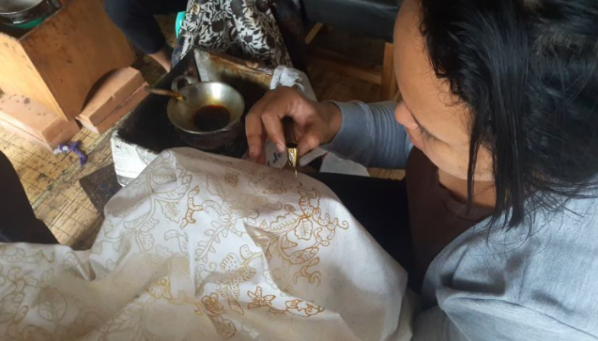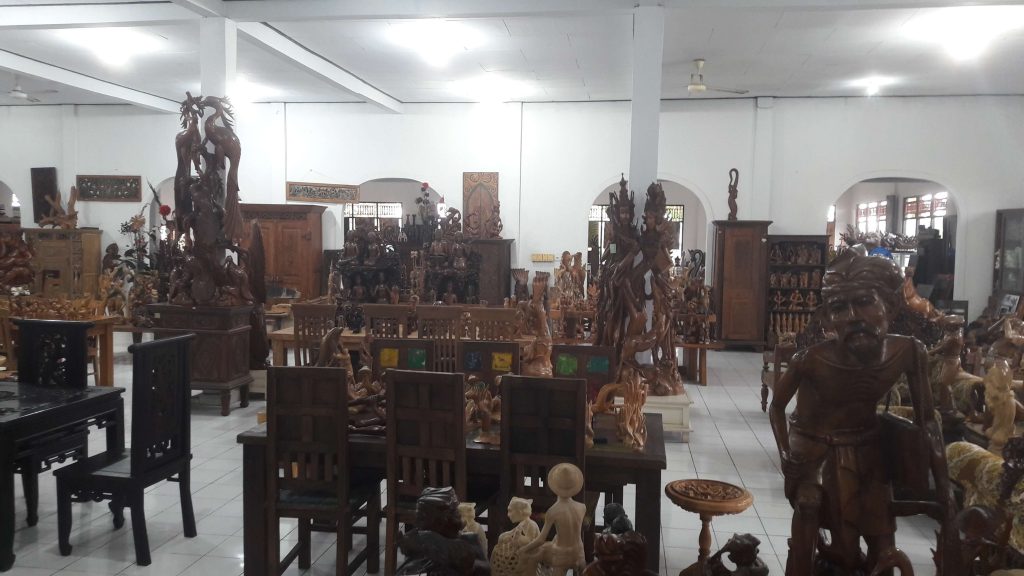 If you wonder what's the cheapest way to get around Bali, well renting a scooter. Since we didn't have a lot of time to visit everything we wanted to and we had no idea how to get there, plus once we saw the chaotic traffic we have opted for a taxi. Luckily, because that day was a very rainy day. We had a driver named Koman who drove us all day around the Bali island to see the rice terraces, 2 temples, and several crafting villages.  If you are interested in renting a cheap taxi let us know, and we will forward his number to you.
Have you ever visited Bali in the rainy season? What are your experiences?
Pin for later…
Author:
Matic
Matic is tech startup guy who loves to spend time outside. In his free time he is an true outdoor freak – he tends to surf, run and ride a mountain bike, and in the winter time just loves powder skiing and snowboarding. Matic also loves to travel, often has to because of work, and even more often because he wants to 🙂
If you like, please share and spread the love :)