As you know we have spent 3 weeks in Peru, and because we wanted to see as much as possible in limited amount of time, we had to opt for different transport options.
The way we are, we always try to find the fastest, cheapest and safest available way to travel. Yes, it's not always possible to merge everything, but we like to consider all of the three aspects when choosing a transport for our travel.
Definitely one of the cheapest option to travel between different cities in Peru is by bus, we have already written about this here. Unfortunately, this is not always the fastest nor available option. It depends where you are traveling, and of course, how much time do you have for this travel.
So apart from the flight in and flight out of Peru, we had 2 extra flights among the cities. The flight from:
Lima to Cusco, and
Arequipa to Lima.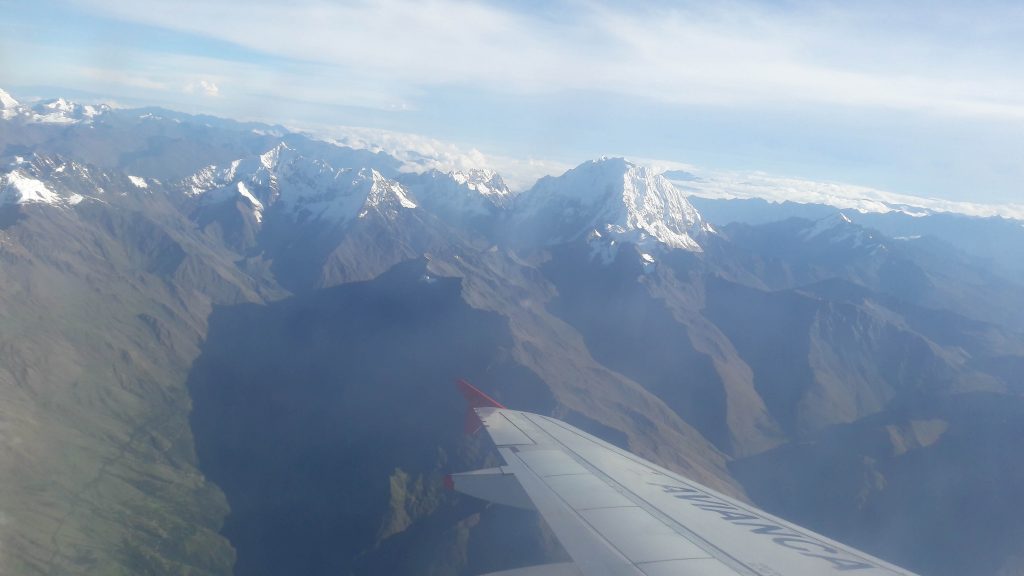 Once we had started looking for flight tickets the first question was which airlines are reliable and safe. We don't know much about safety standards of Peru airlines, however, the research revealed that some of the airlines have been denied flying in the past due to not adhering to all standards. We found out that the following 2 airlines are safe and will actually fly on the time we booked them, so we booked flights with:
One of those two always had a decently priced flight on a trip we were searching for. Both of them flew on time (more or less) and got us to the destination safely with decent planes.
I hope I saved you some time, with searching for safe and reliable airlines companies in Peru. If you have any experiences flying in Peru, do write it down in the comment below.
Pin for later…
Read also: Crus del Sur Peru review
Author:
Matic
Matic is tech startup guy who loves to spend time outside. In his free time he is an true outdoor freak – he tends to surf, run and ride a mountain bike, and in the winter time just loves powder skiing and snowboarding. Matic also loves to travel, often has to because of work, and even more often because he wants to 🙂
If you like, please share and spread the love :)