Some time passed since we visited Peru. It was a travel packed with hiking, good food, and exploring ancient Inca ruins. I was not so interested in the latter part initially, but once there, the topic of Inca culture and all things connected with it took over and inspired so much that I even started writing a story. So even if history is not your main area of interest, be sure that in Peru it may well become one. Anyway, let's get to our itinerary.
Our actual itinerary in Peru in 3 weeks was:
Visiting Lima for a day, but staying close to the airport, in the less developed part
Going to Cusco the 2nd day
Taking a Cruz del Sur bus Cusco to Puno
Taking a bus from Puno to Arequipa
Flying Arequipa to Lima and staying in Miraflores, the expensive and very first-world neighborhood
Day 1-2: Lima
Straight after arriving to Lima, we caught a taxi to the hostel which was very close to the airport, in the part of the city named Callao District. The city life there seems quite rough, reminding us of places like Sri Lanka or parts of Africa, so if you are not used to the 3rd world life, we suggest you head straight to Miraflores. We did a short trip to the beach and a part of the old center that day, and the taxi of choice was Uber, recommended by our hostel guest. We kept using Uber all of the time in different cities (except in Cusco), since it is cost-effective, and according to our hostel owner, a reliable and safe way of traveling around Peru.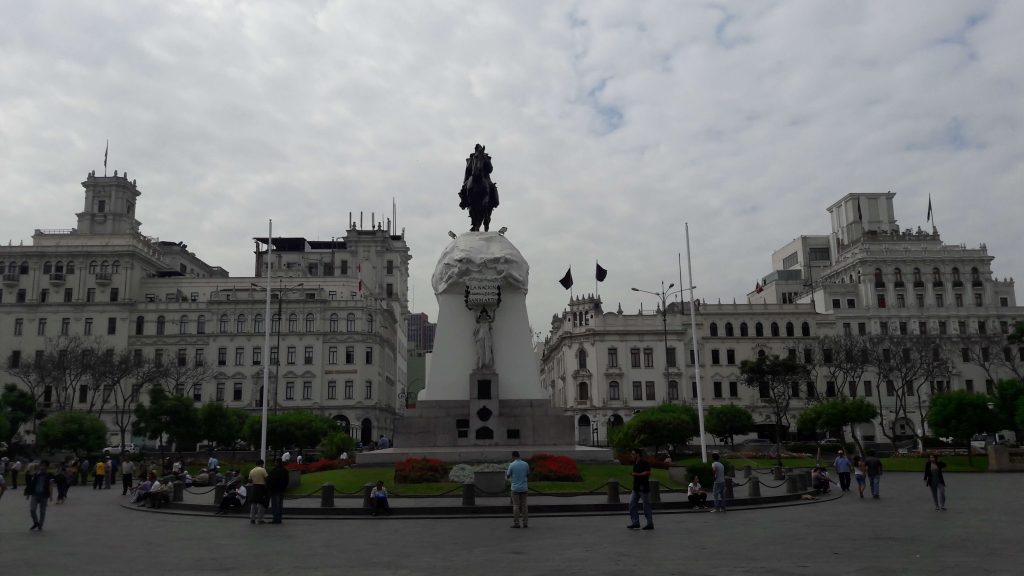 Day 2-10: Cusco, Machu Picchu, and Rainbow mountain
Anyway, from Lima we flew already the next day to Cusco. Cusco is probably the touristic capital of Peru, as it is close to Machu Picchu and many other ancient ruins. It also feels very touristy and safe, even though we heard of the case of a girl being pushed and robbed on one of the busy streets. It pays to be vigilant all of the time, but the city feels decently safe.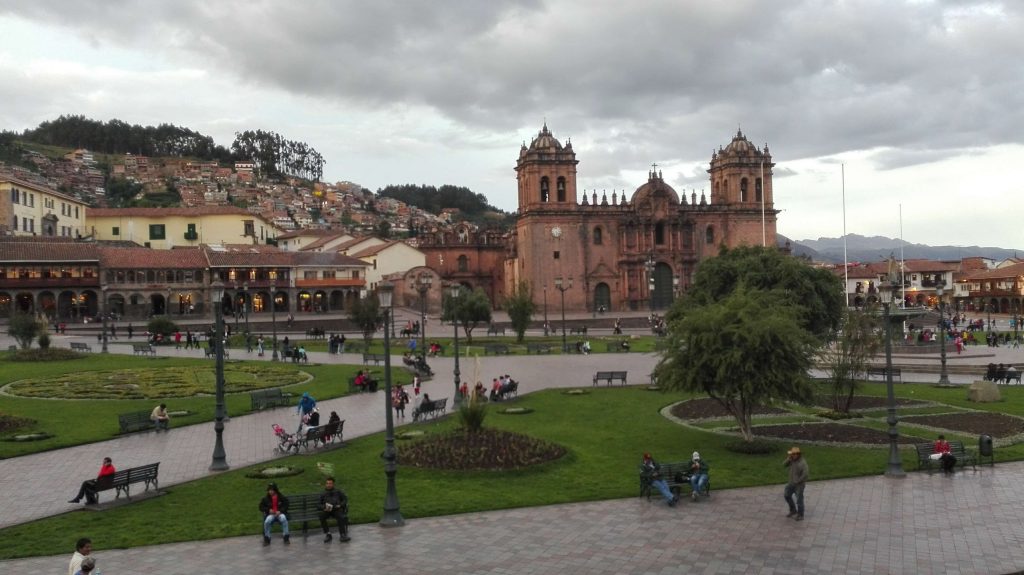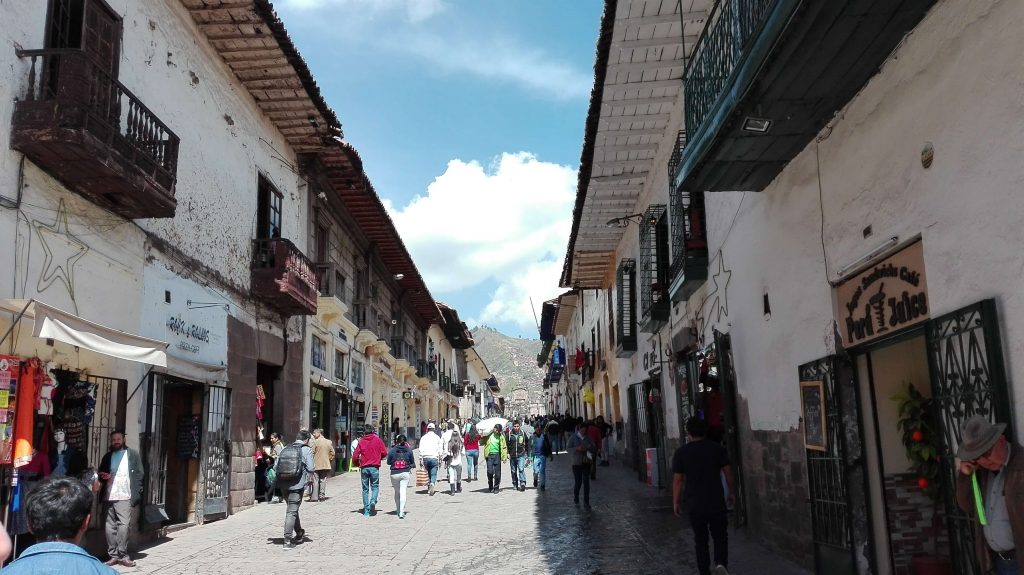 Cusco is more than 3000 m above the sea level and a center for many walks. You may get a special pass for a bunch of those and it is definitely a steal deal. Already if going for a hike from Cusco you will get the value back, but you can take additional 2 or 3 days of visits in Cusco with this ticket and have a good time.
Don't forget that Cusco is also a culinary paradise, we highly recommend you to visit at least one of this restaurants.
One of the many trips you can book form Cusco is Rainbow mountain (Vinicunca Mountain) which is fairly cheap if booked there. We recommend you not to book online, but go to a trusted agency instead in the city – you will get away with a much cheaper option. However, don't just buy the tour from a random person on the street. We booked with an agency which was obviously also on TripAdvisor and well rated, but the price was less than a half of what you would pay for the same trip if booking via TripAdvisor.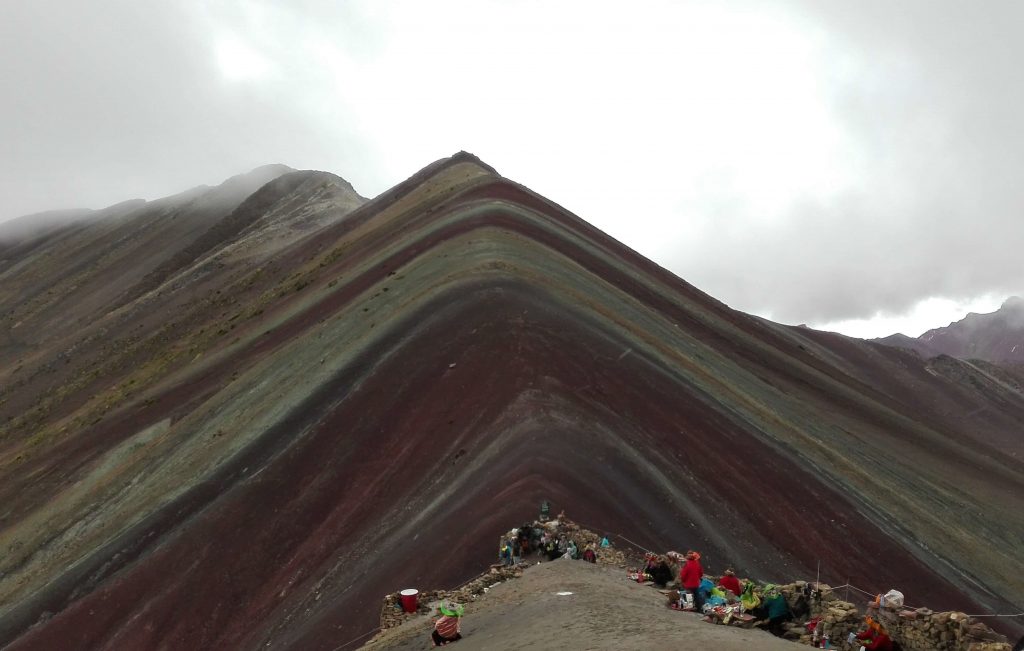 Day 11-14: Puno and Lake Titicaca
From Cusco, we took a bus to Puno. Puno is a city on very high altitude, near the highest navigable lake, called Titicaca. Titicaca is definitely worth a visit: it feels like a real sea, and it really is huge. We took a boat tour there and were really happy to have done it. There are several islands on the lake, as well as Urus, small islands that are artificially made out of plants that grow in the lake. They are built and maintained by Uros people who refused Incan culture and held themselves for the owners of the lake.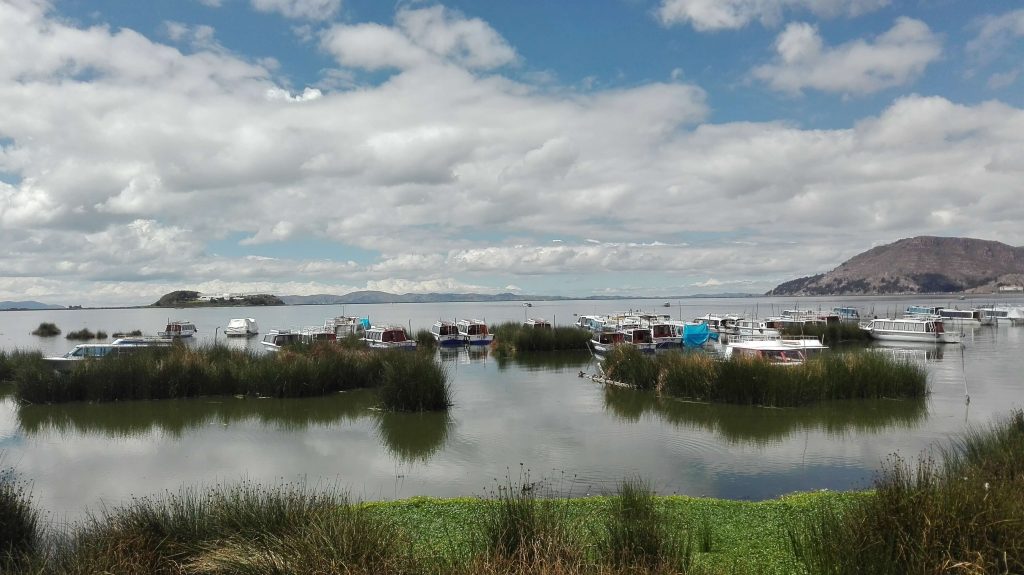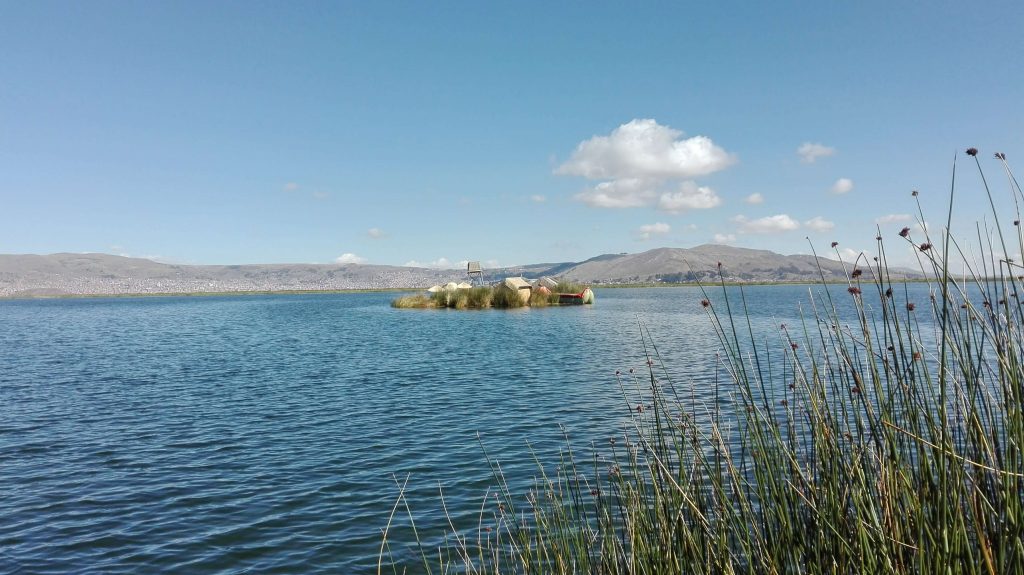 Day 14-17: Arequipa
From Puno, we traveled to Arequipa, the white city. We used an overnight bus for the travel, and then caught a taxi from bus station to the center. Arequipa was built by Spanish and did not grow from and Incan city. The city is built with white stone and has a very beautiful architecture. It is one of the richest cities in Peru, which is quite visible. Taking a stroll around the city for 3 days was a really pleasant experience.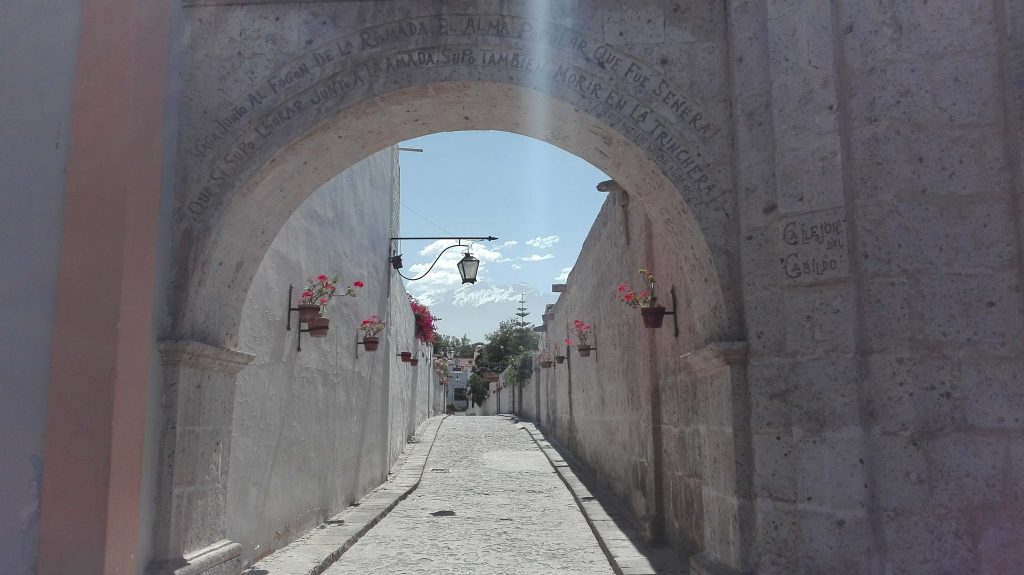 Day 18-21: Lima the capital of Peru
From Arequipa, we flew onwards to Lima, where we took a few days to stay in Miraflores area and enjoy the beach, the modern city, and relax prior to returning back home.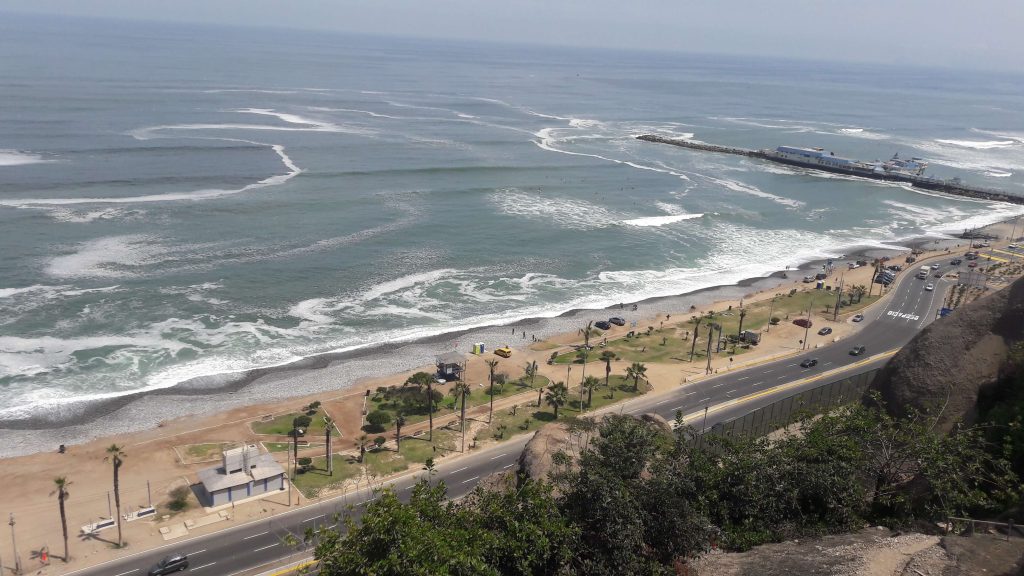 No. 1 tip to spend 3 awesome weeks in Peru
One of the important hints is: practice your Spanish prior going to Peru. It is so very helpful, and can make a travel on your own probably a few times more enjoyable than it would be if you had a difficulty communicating. Taxi drivers, tour guides, and many other people speak mainly or only Spanish.

Pin for later…
Author:
Matic
Matic is tech startup guy who loves to spend time outside. In his free time he is an true outdoor freak – he tends to surf, run and ride a mountain bike, and in the winter time just loves powder skiing and snowboarding. Matic also loves to travel, often has to because of work, and even more often because he wants to 🙂
If you like, please share and spread the love :)