Note: This is a guest post by Marie Nieves, from the blog High Style Life, on her Best summer destinations for surfers in Australia. You can find Marie on Facebook or follow her on Twitter and Pinterest.
With its beautiful sandy beaches, distant blue horizons and world-class waves, Australia is a true haven for surfers. Not only does the land down under offer an unforgettable surfing experience, but it also features the authentic and laid-back Aussie vibe, and there's no better place to experience it than Australian beaches. Whether you're a professional or just a newbie, you'll get your adrenaline running in no time.
South Cape Bay, Tasmania
The very trek to Australia's southernmost surf beach will be a unique experience because you need to pass through wilderness to reach it. Along the way, you can admire the World Heritage-listed beauties and reconnect with nature. After 7.7 kilometres, you'll reach South Cape Bay, a pristine and private beach with intense waves. Here, you can tame Tasmanian waves away from the crowds of tourists.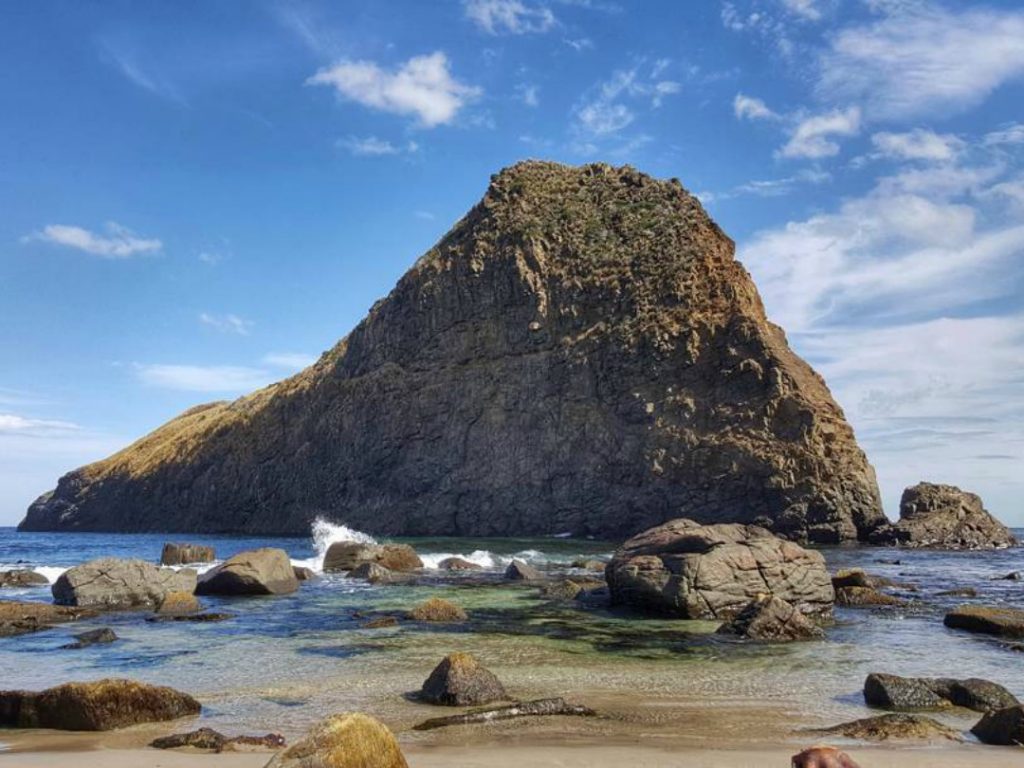 Noosa, Queensland
As one of the most scenic breaks in the world, Point Break in Noosa will charm you with its beauty and excite you with its waves. On its calmer days, it's perfect for beginners and relaxed surfing, while a 200-metre ride will satisfy any experienced surfer. During heavier swells, the locals hit the beach, so you'll be able to mingle with them and get their advice.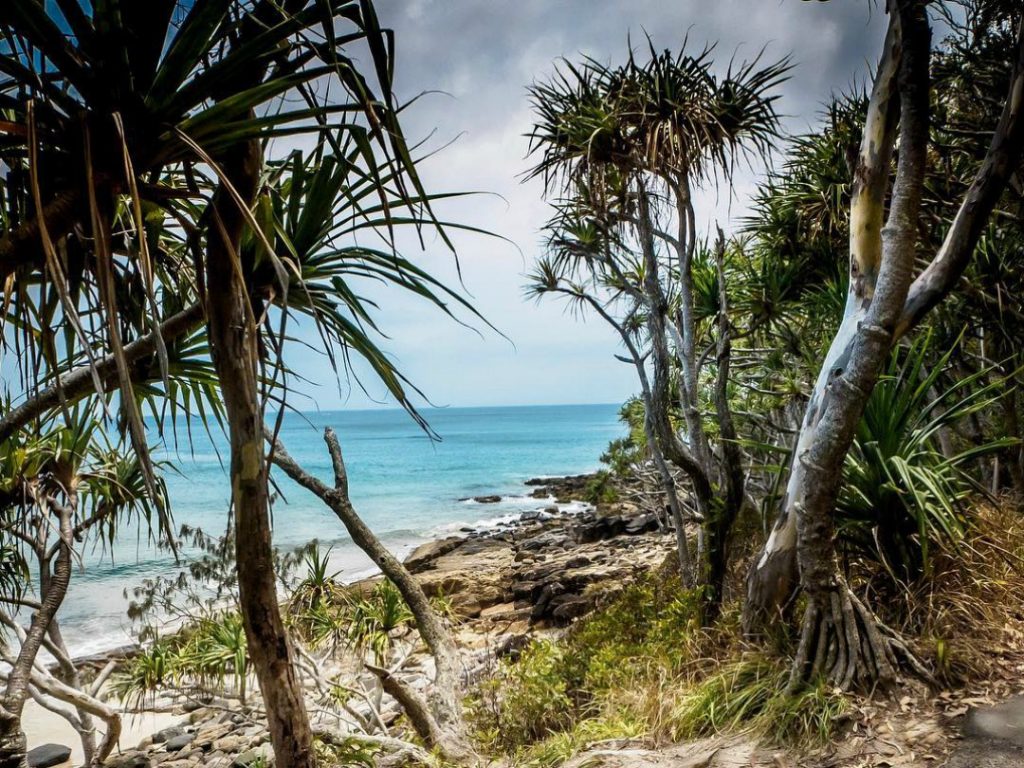 Bells Beach, Victoria
Bells Beach, a sandy beach nestled among red clay cliffs, features powerful swells that make this iconic beach one of the most popular surfing spots in Australia. Located around 100 kilometres from Melbourne, Bells Beach will provide you with an opportunity to explore the nearby attractions, including Winkipop, a lovely coastal spot where you can also ride the waves. In addition, you can attend the famous Rip Curl Pro Surf and Music Festival and soak in the culture, as well as the unique Australian vibe. You can also enjoy a beautiful view of the break and admire the fiery colours of the setting sun from the cliffs.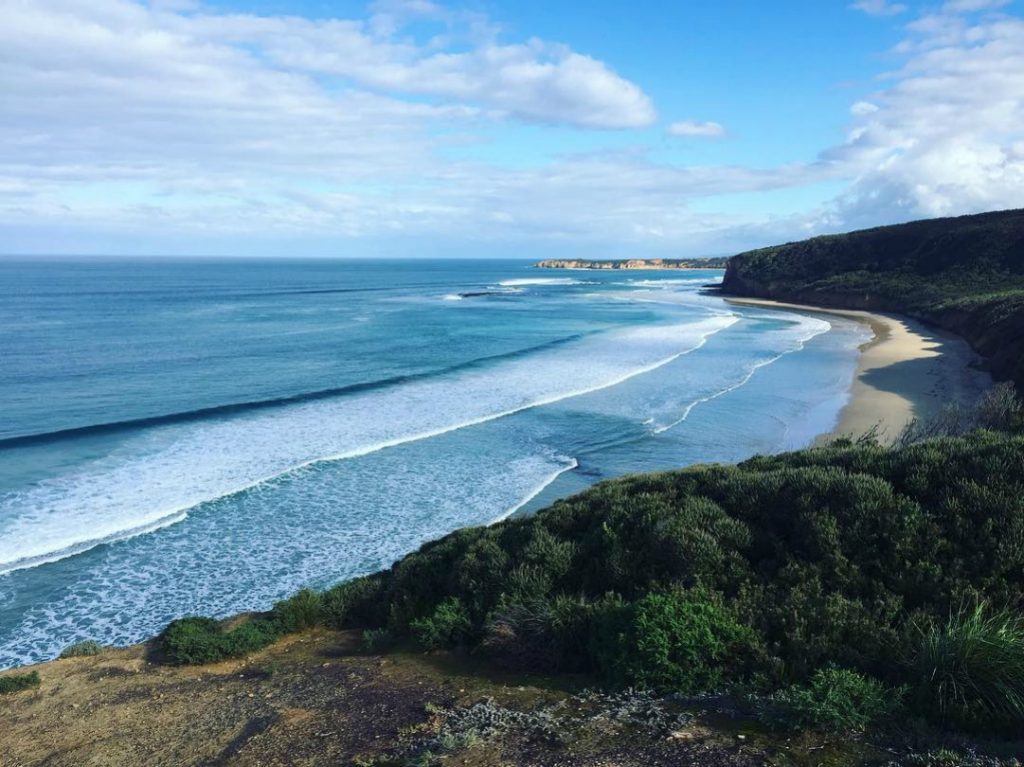 Margaret River, Western Australia
With several breaks to suit surfer of every level, Margaret River is one of the greatest surfing destinations in Western Australia. Among the most popular surfing spots is a lovely small village of Yallingup which offers great waves and fine wine. Professional surfers should go further south to Prevelly Park where waves can swell up to six metres into perfect barrels. Don't be surprised if you see surfers wearing helmets because this is where the serious surfing takes place. If you think that you have what it takes, you can even sign up for the Drug Aware Margaret River Pro competition which attracts surfers from all over the world.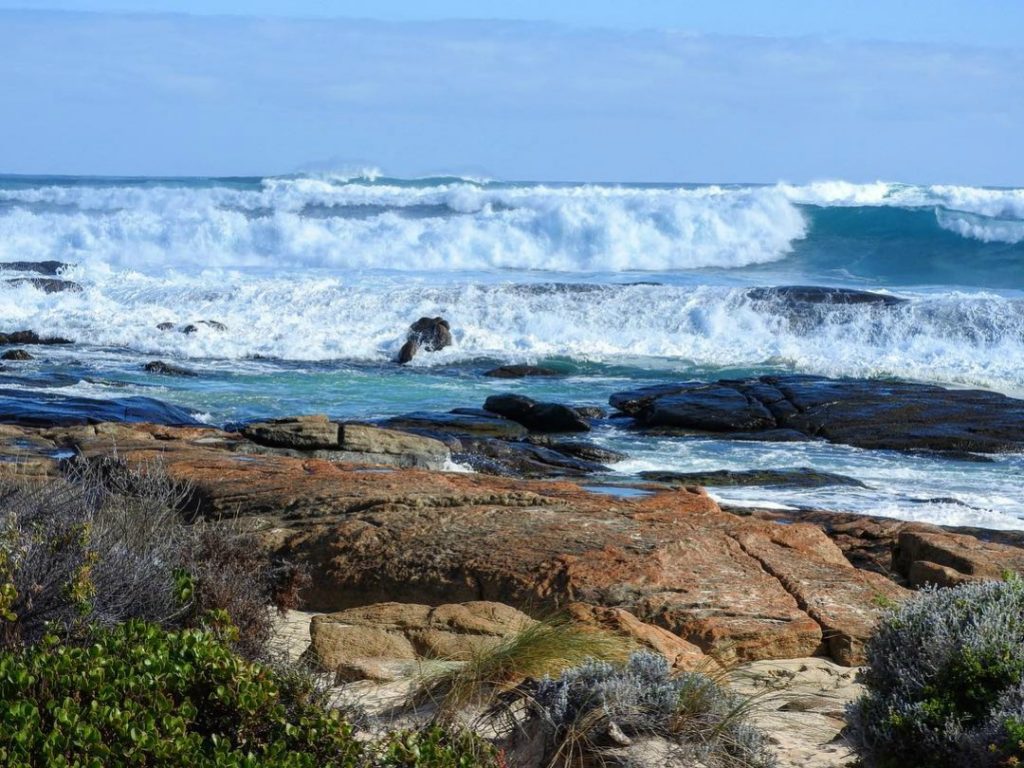 Cactus Beach, South Australia
Not only does Cactus Beach feature world-class waves, but it also boasts unspoiled wilderness, so if you are a nature lover, then this beautiful beach will mesmerise you. Its waves certainly doesn't lack charm or strength, which is why surfers from around the world know about this surfing spot. Beware, it can get quite intense, so you better have some serious skills.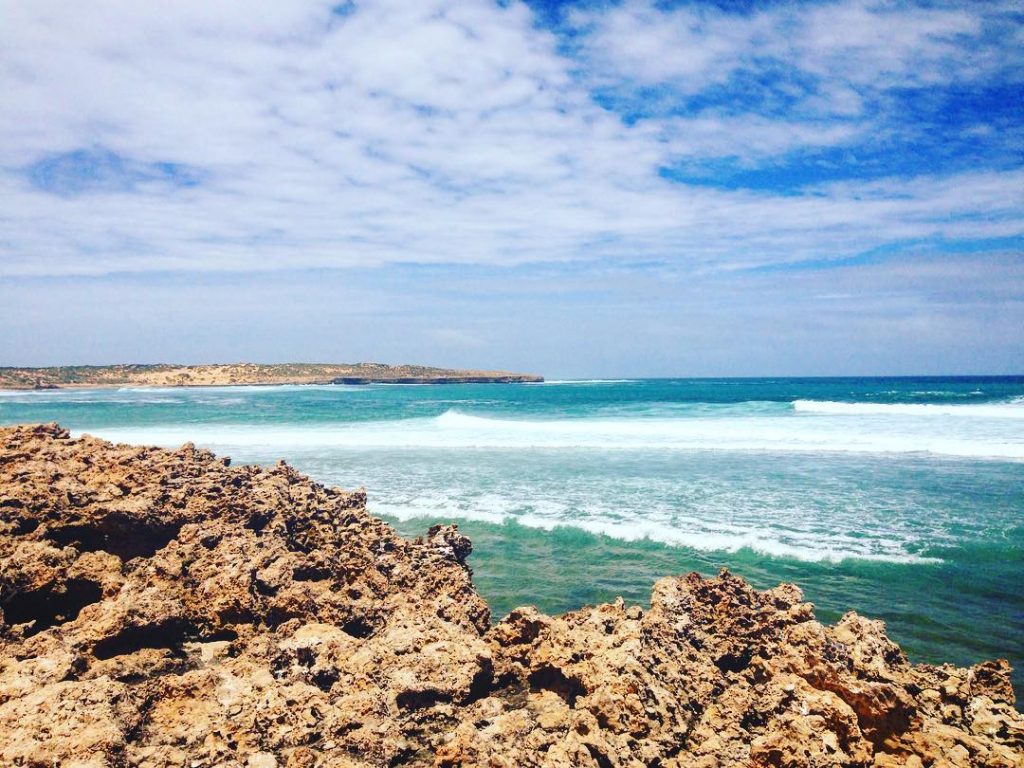 Bondi Beach, New South Wales
This iconic beach in Sydney features amazing waves that will satisfy both professionals and beginners. Bondi Beach has an authentic laid-back vibe, so when you want to take a break from surfing, you can just relax and soak in the scenery. This beach is located just 30 minutes away from the city centre, so you'll have a range of accommodation options. If you want to experience the authentic local and art-inspired ambience, then you should stay in a centrally located art hotel in Sydney. This way, you'll be just a short ride away from Bondi Beach and experience another side of Sydney.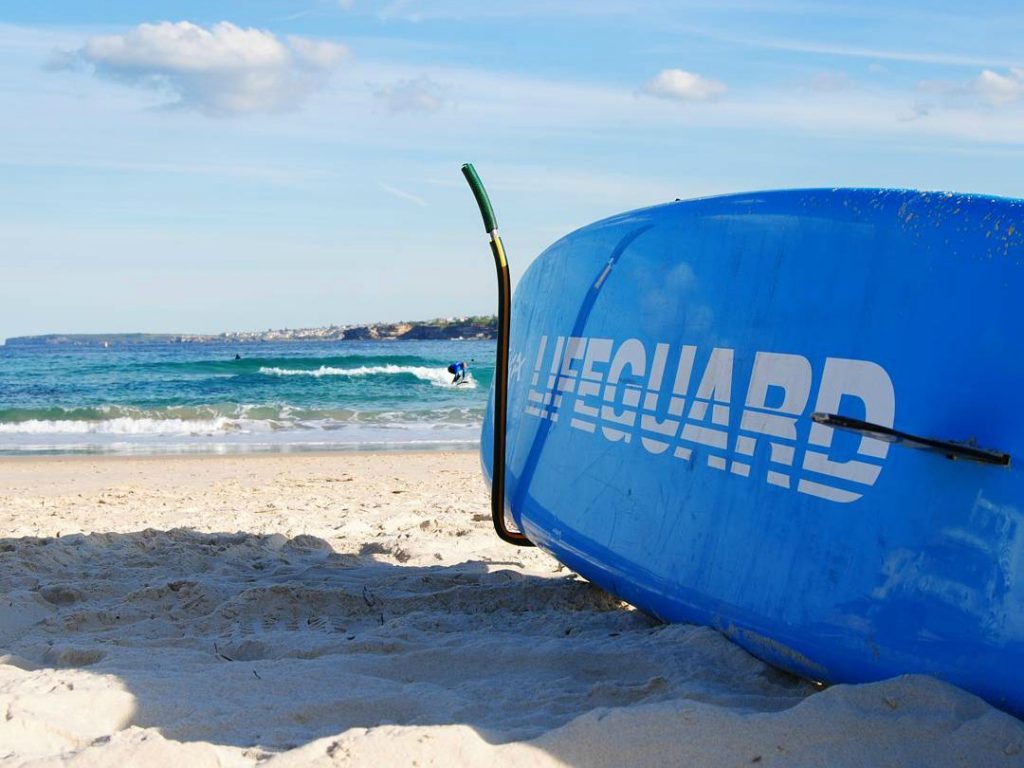 Australia offers a range of surfing spots with world-class waves that attract surfers from all over the world. Whether you're a beginner or a professional, you can try to tame Australian waves.
Marie Nieves is a lifestyle blogger who loves unusual trips, gadgets and creative ideas. On her travels she likes to read poetry and prose and to surf the Internet. Her favourite writer is Tracy Chevalier and she always carries one of her books in her bag. Most of her free time at home she spends surfing and walking her Labrador Retriever named Max. She is an avid lover of photography who loves to talk about her experiences.
If you like, please share and spread the love :)