Did you decide to not take an all-inclusive holiday package with fully organized tour for your next holiday, but instead go after an adventure on your own?
Well, this may not be the holiday with your mind on OFF, because your mind will be probably more ON than it is even while you are at home and not holidaying – but at the same time, get ready for an adventure!
You will have to pack smart (only the things you will actually need) to carry as little luggage as actually necessary, plan your own flights and transfers (you may check skyscanner for cheap flight tickets!), book your hostels and hotels (we usually do it on booking.com), and check where you will go, before going there, on the Internet: Wikipedia does a great job to learn a bit about the area, and if you want to know what to do there according to your interests, use TripAdvisor – it will help you discover the places worth visiting in the town, city, region, or country you are visiting.
What will be different when you will travel like a real traveller?
First of all, this won't be an ordinary trip, but an adventure – each of the steps on your way will be a stepping stone for the next one, so it won't be anything near planned – except if you planned too much. You will have stories to tell.
Already before going there, you will probably learn more interesting things about the place (it's history, inhabitants, etc.) than you would remember after listening to the guide during the whole trip. For sure you won't consume such a big amount of information, because the local guiding really does offer you a lot more than you can discover yourself, but after the trip, a lot of the information that you needed on the trip will retain in your head, and that wouldn't be so if you didn't have to prepare for the trip.
However, it won't be all perfect – you will have to be careful in some cases, things may get risky from time to time, and everything will for sure not be as you might have expected. Using public transport often means that you need to wait for a long time, don't get a seat, stay in the places which are not really clean, and so on. Traveling like a traveller requires you to lower your standards to the standards of a traveller.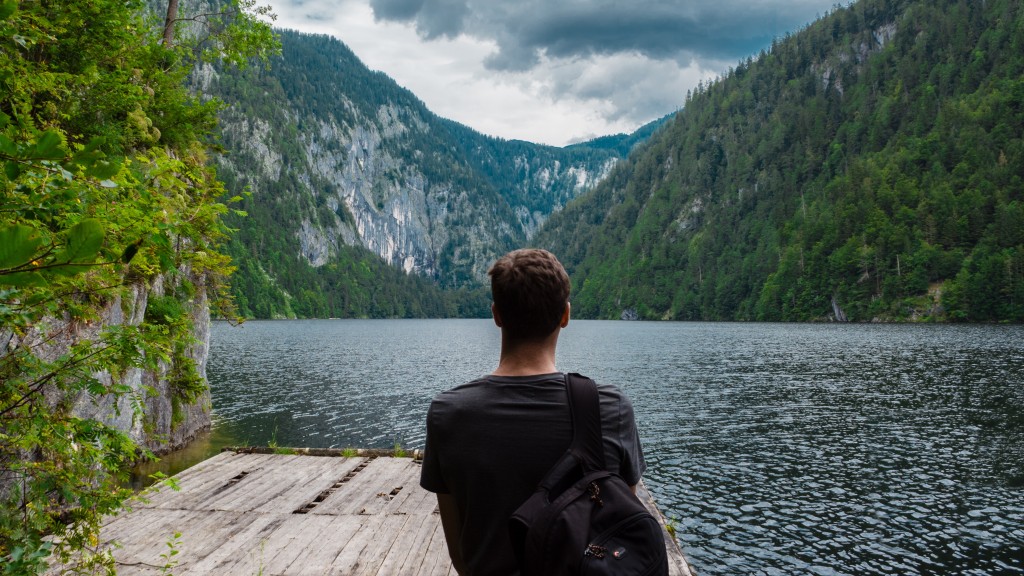 Lectures learned while traveling 
Here are some lectures I learned when traveling:
When planning the trip, take enough time for each transfer or visit, to not be under the pressure. Things won't go as planned, so have that extra few minutes or hours to catch that bus or train, or that extra day which you can spend on some place if you wish to.
When there, talk with local people to find out directions and bargain the best prices. This especially holds true for the 3rd world countries, for which you often can't find the bus or train timetable on the Internet in advance, as well as the best priced accomodations are hidden from you on the Internet – because they are simply not there (yet)! So don't overplan, don't overbook, don't worry too much. Go there. If you took enough time, all you need to do is to talk with the locals. There is always some way to get from "here" to "there". They will help you. And there is always some room somewhere. Or at least a couch.
Don't overplan. Your plans will change as you will be discovering new things on your journey. Simply be aware that when you are planning your trip, you know the least about the destination that you can learn. You will learn much more about the destination when you set your foot there – and as you learn about it, you will come up with better ideas where to go. So embrace that learning and plan on the go. It will make your trip so much more interesting.
That are the tips I can give on how to travel like a real traveller? Which are yours? Let me know in the comment below.
Pin for later!
Author:
Matic
Matic is tech startup guy who loves to spend time outside. In his free time he is an true outdoor freak – he tends to surf, run and ride a mountain bike, and in the winter time just loves powder skiing and snowboarding. Matic also loves to travel, often has to because of work, and even more often because he wants to 🙂
If you like, please share and spread the love :)