I first visited Bordeaux back in 2014 as a stop on my surf-trip to Lacanau area. But it was not long after that, at the end of the year 2015, that with Urska we moved there to work for 3 months. In doing so, and living there, we got to know the city and it's surroundings better.
In order to help you plan your next trip to Bordeaux, even if only for 3 days, let me toss some hints how to do it:
Day 1: Enjoy the Bordeaux city
Have a walk, run, or ride a longboard by the river Garonne. Feels very good.
Visit the famous wine museum called Cité du Vin (the City of Wine) which was being built at the time when we lived there. Hey, you are in the world capital of wine!
Go to one of the many parks you can find in the city, sit on the grass, and enjoy. We really enjoyed the park called "Jardin Public".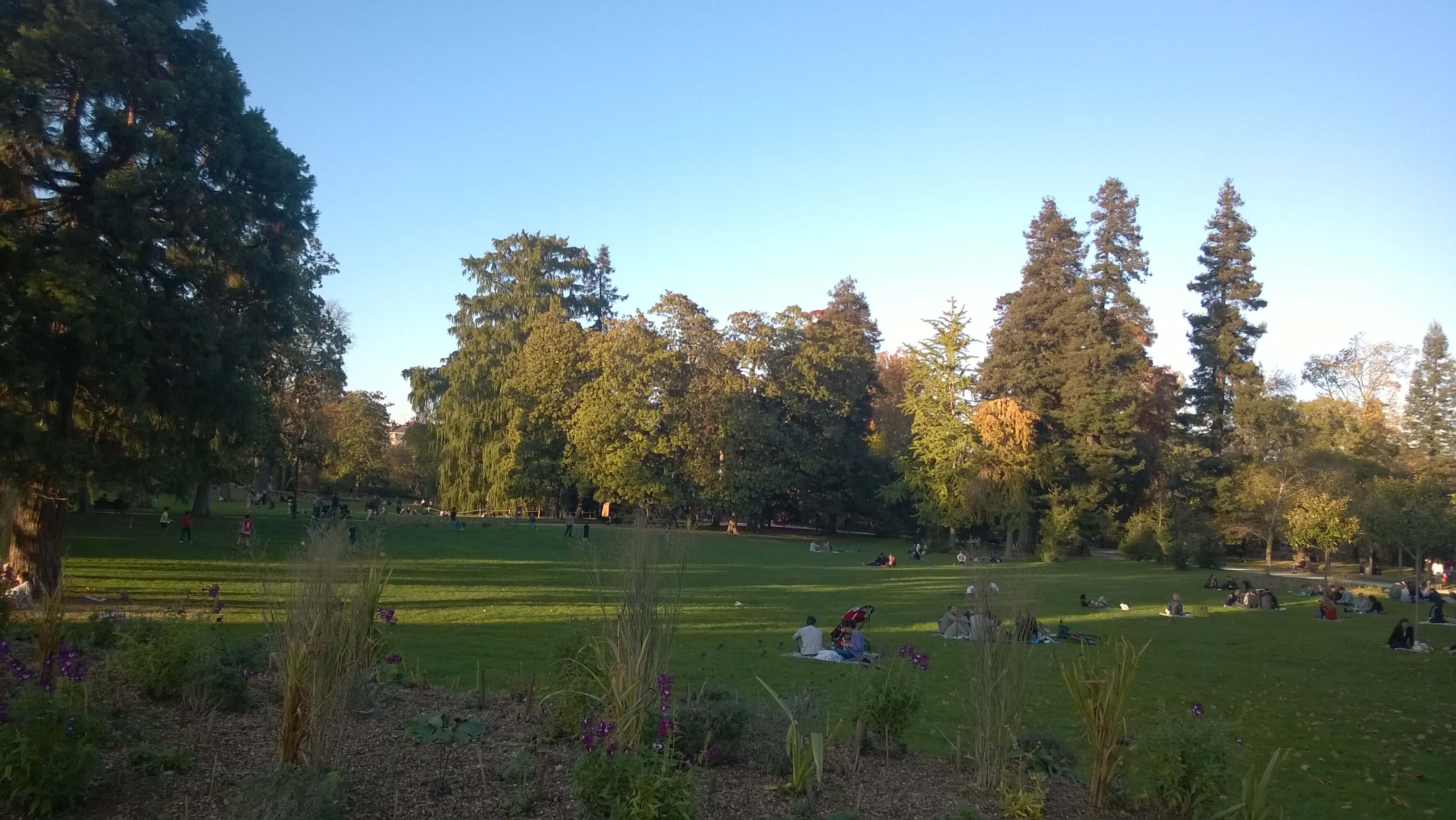 Day 2: Visit the Bordeaux city center
Visit the longest shopping street in Europe – Rue Ste Catherine, but don't do it on the weekend – it's way too crowded.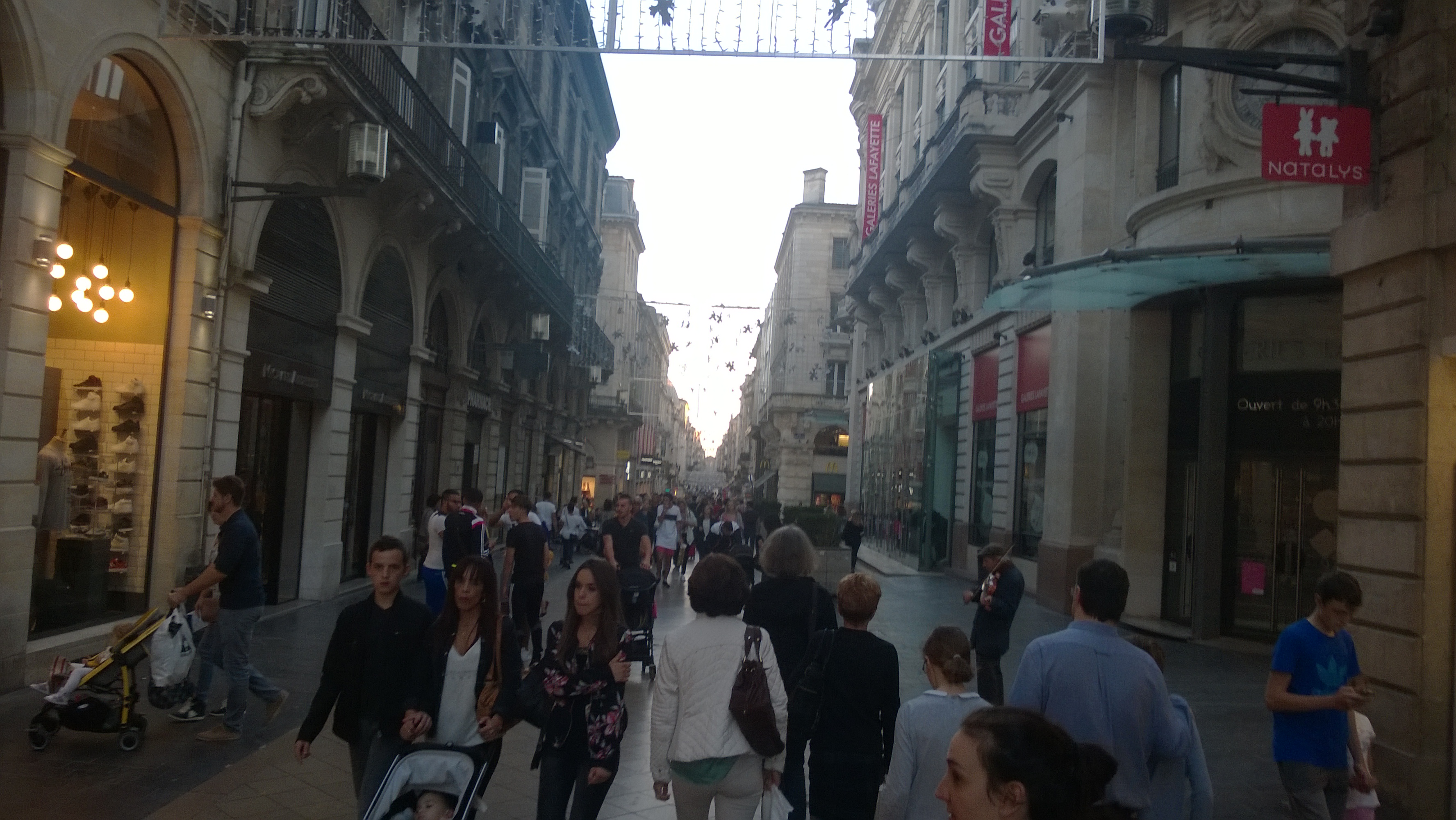 Take a stroll around the old center and you will see one of the most beautiful cities from an architectural point of view. Bordeaux was actually used as a model for some area of Paris as it was so beautiful in the eyes of some French king. 🙂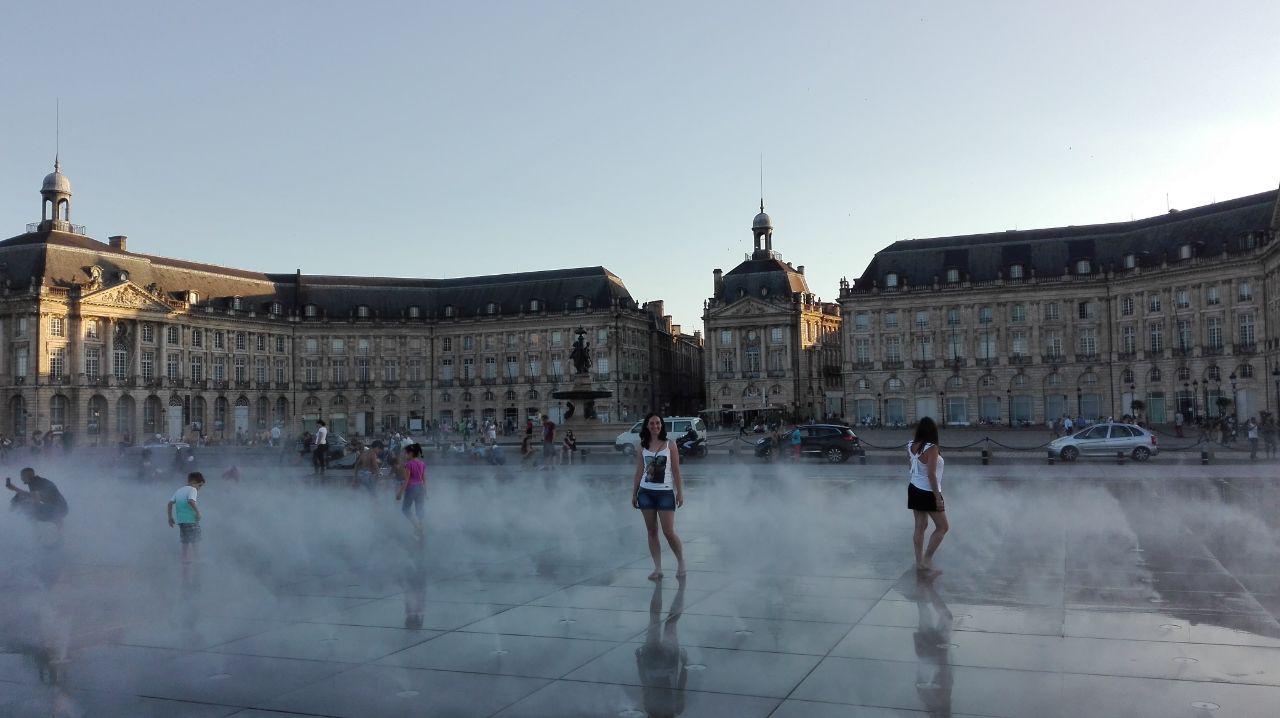 Try red curry chicken, or veggie rice, in Pitaya (I know, this one may sound lame – but we loved it! Fast, and delicious)
Go tasting wine in the official bar of the Bordeaux winemakers – La Bar a Vin. They have decent prices for Bordeaux appellations wines. The wines are served exclusively by the glass in a really magnificent building "Maison du Vin de Bordeaux". Really worth it!
Bordeaux transport tip: to get from one side of the city to another you can use Bordeaux trams as they are very cost effective and easy to use. You can buy tickets at any tram station, for a single trip or multiple tickets together.
Day 3: Nearby place to visit
Ok, so for the third day, choose one of the following trips, you won't be able to do all of them, but one or two will fit in a day.
Take a bus to the beaches: it will take 1 or 2 hours, but you may get to beautiful Cap Ferret, or Lacanau, and enjoy the seaside or surf. In the summer, water is quite warm, and the atmosphere is great.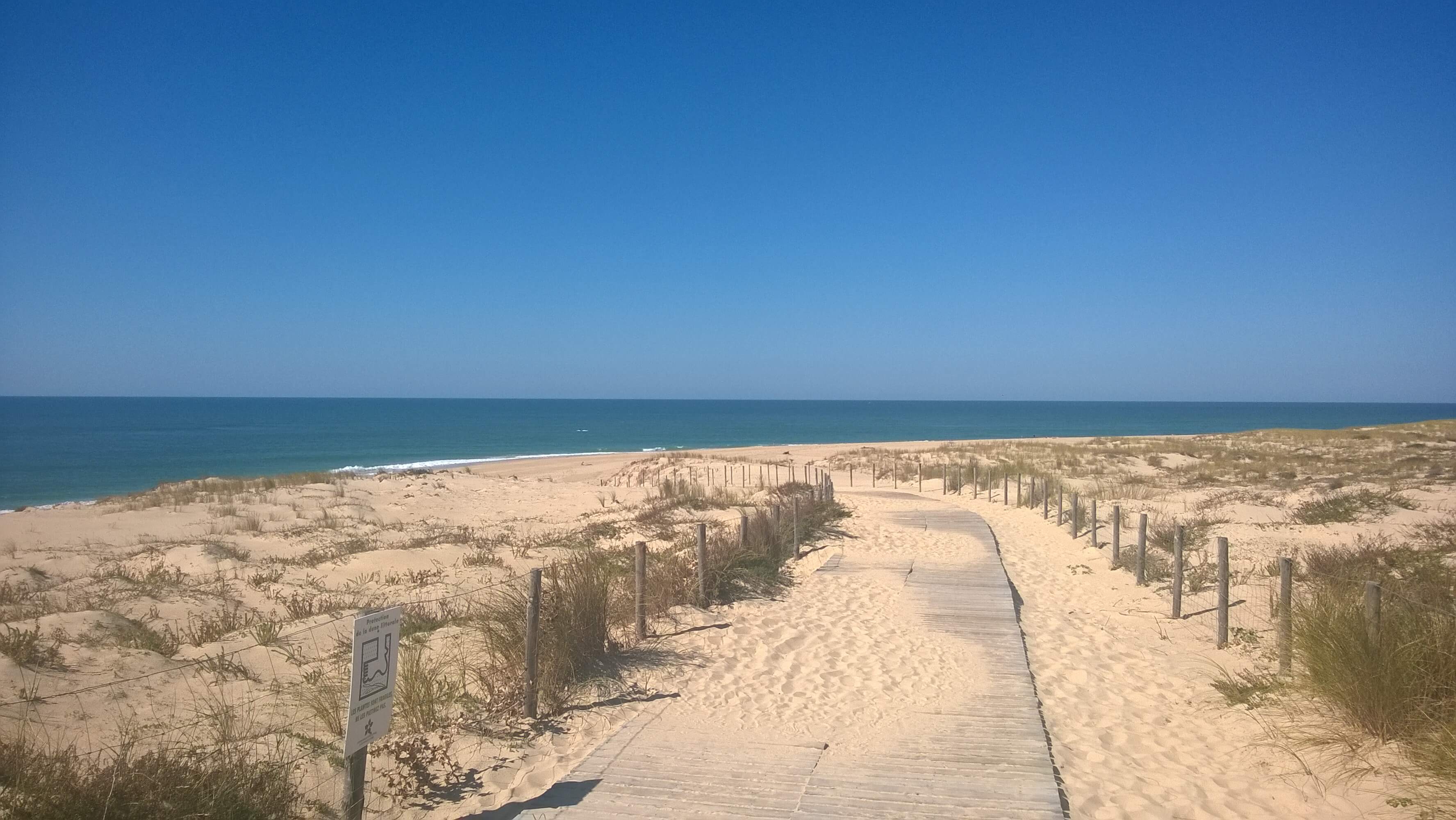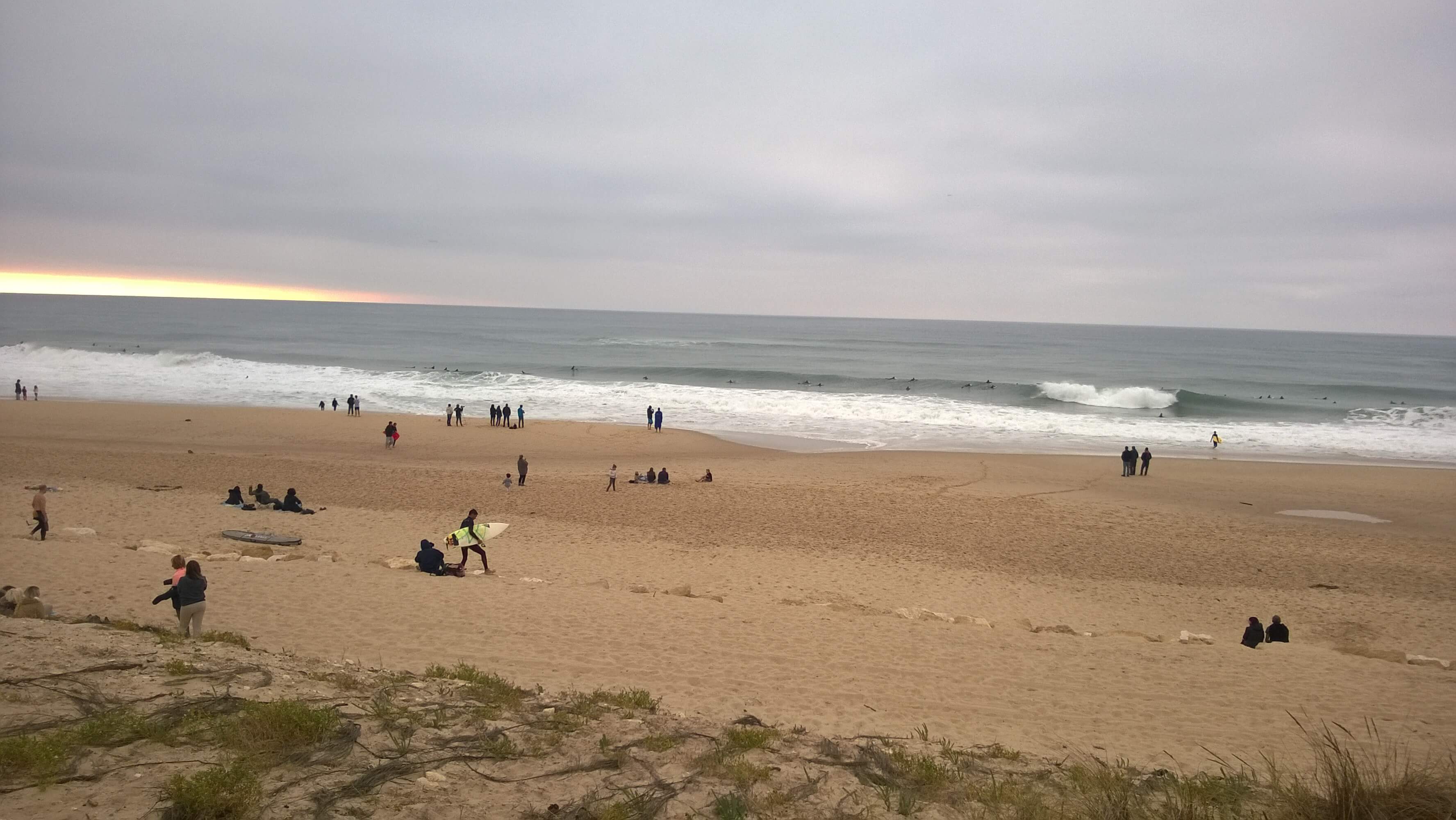 … or rent a car and drive around the city's outskirts: there are many wineries, easy to find, and well signposted. Highly recommend you to visit at least St.Émilion wine-growing region of Bordeaux with a boutique city full of outstanding wines.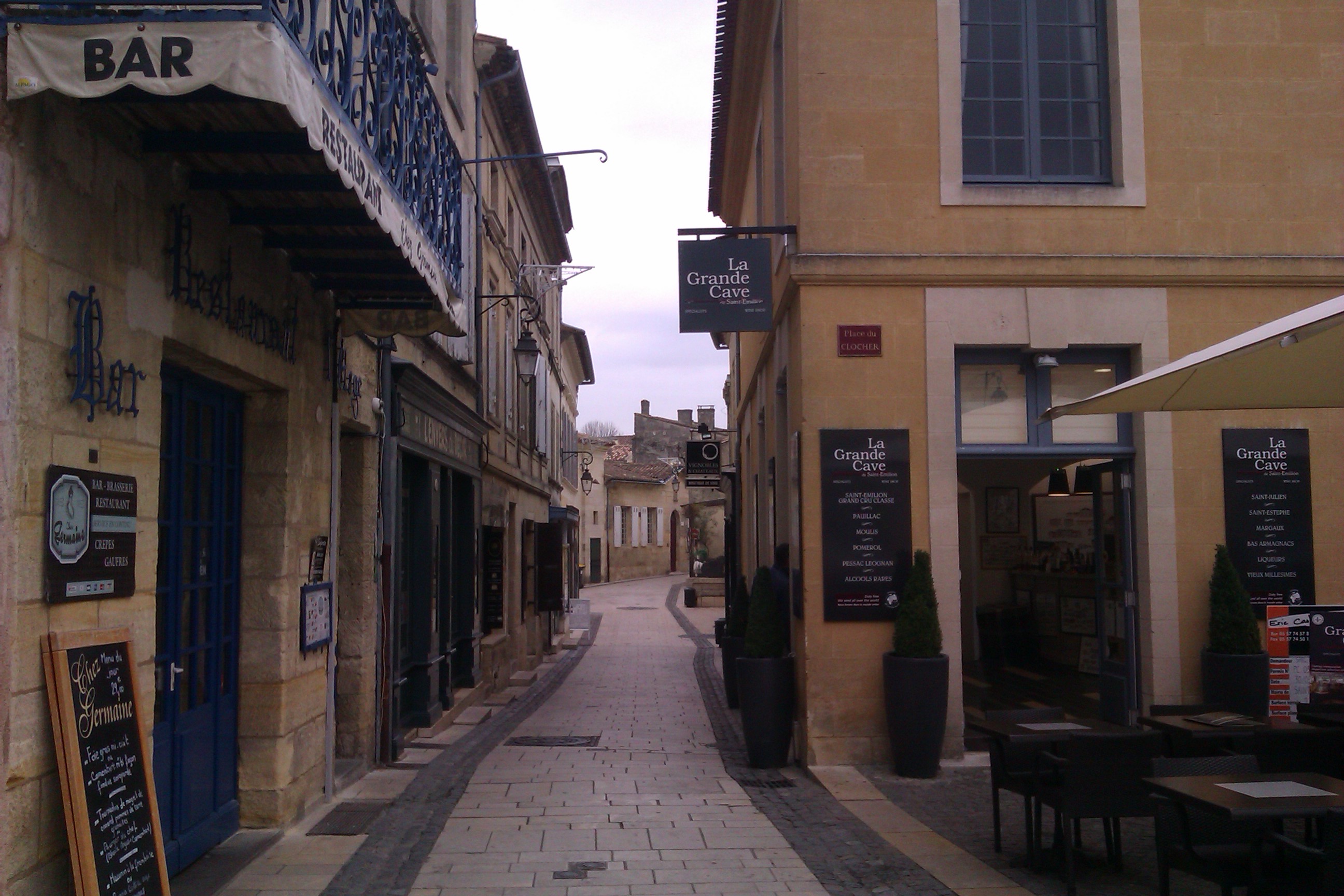 A bit north from the Bordeaux city is a nice lake called Le Lac, perfect for a relaxing day. And you can even get there by city tram. Near the lake is also a nice, cost-effective, and pleasant camping ground.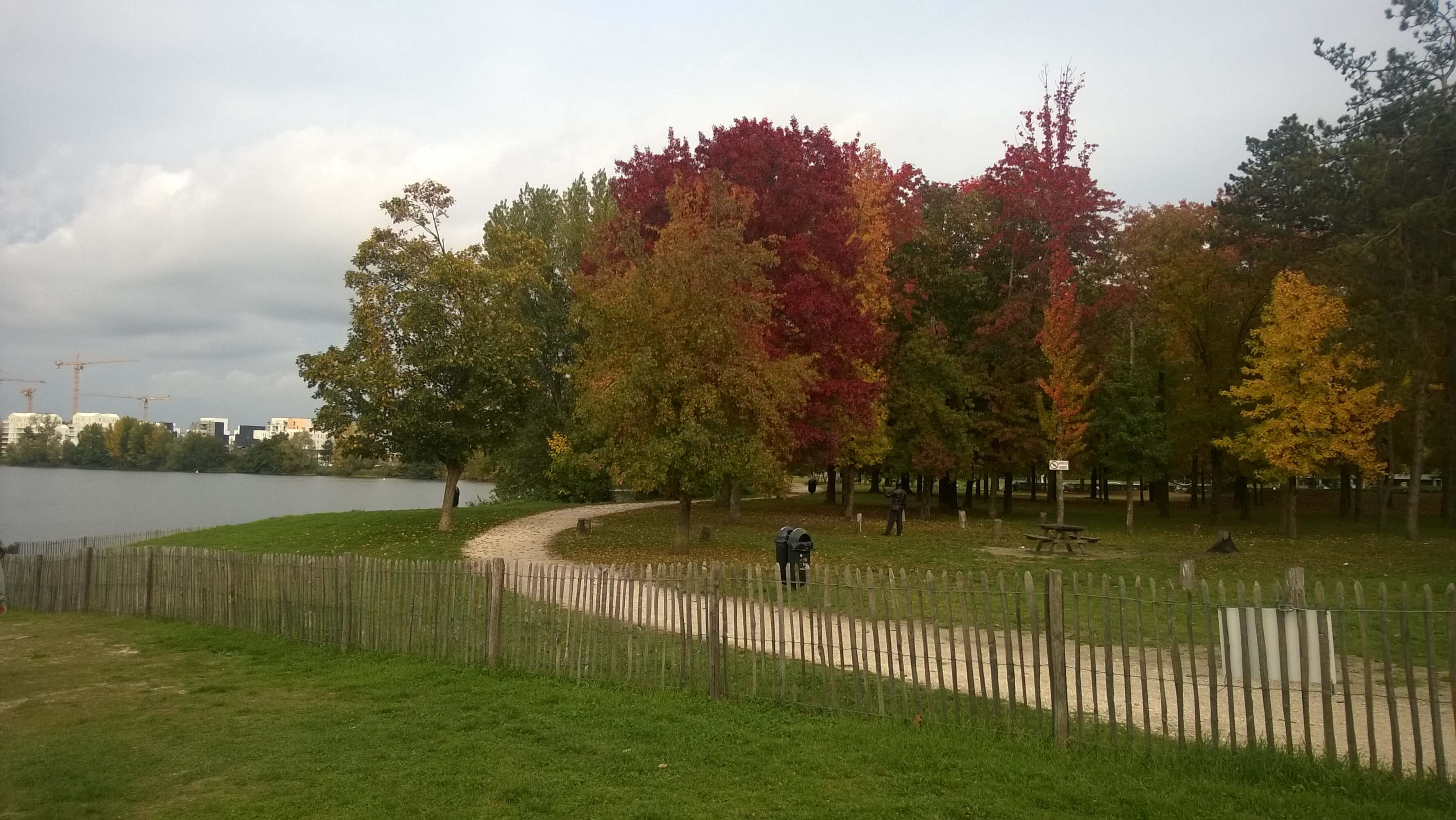 That is our bucket list for you! 🙂 Have you ever been to Bordeaux? Let us know in the comments!
Pin for later…
Author:
Matic
Matic is tech startup guy who loves to spend time outside. In his free time he is an true outdoor freak – he tends to surf, run and ride a mountain bike, and in the winter time just loves powder skiing and snowboarding. Matic also loves to travel, often has to because of work, and even more often because he wants to 🙂
If you like, please share and spread the love :)