On our page The Sliva Story, we are going to publish our own imagined story with the headline "Translucent civilization", well it's more like an adventure novel.
On our recent travel around Peru, we were inspired to write down the novel. Yes, Machu Picchu is a mysterious place with a reason. 🙂
Already during the trip, we began to write the story, while traveling from one place to another by plane, bus, and boat. What else could we do during the boring waiting for the ride and transportation? Sleep? 😛 More of Peru we visited, more material we got for the novel.
The novel will be published part after part. Hope you like it 🙂
Want to be notified about the first part? Subscribe to the Sliva Newsletter on the right!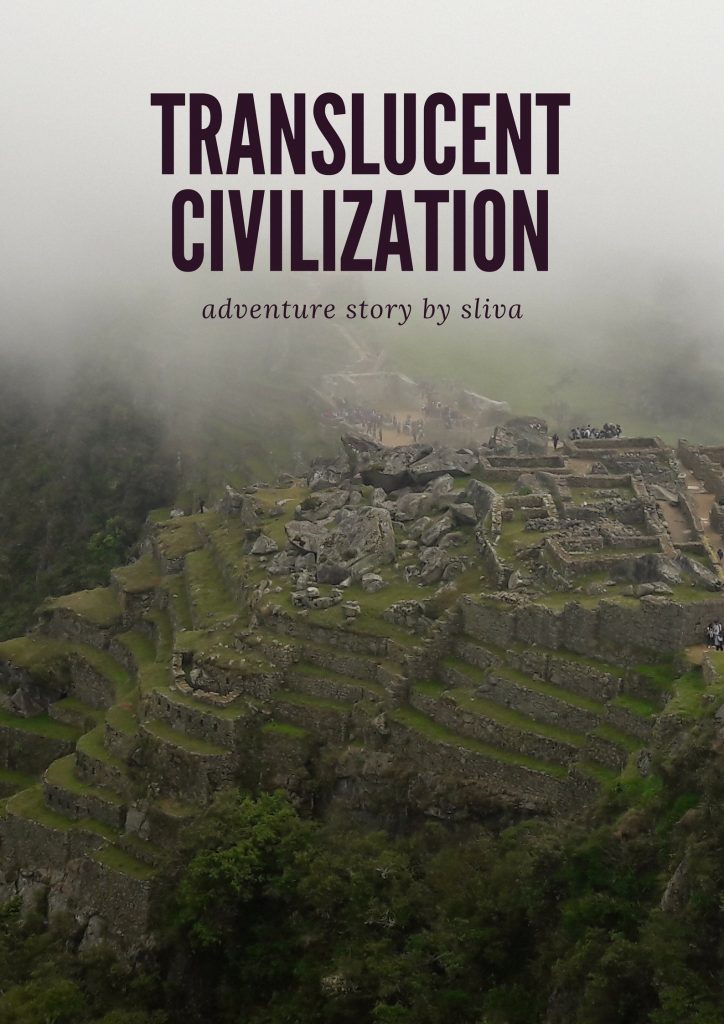 Urška is working in AgTech startup and love to spend time outside in nature. She like to do outdoor sport such as hiking, running, and swimming in the sea. Her biggest wish is to travel the world to explore new cultures and try out all the delicious fruits mother nature has to offer.
If you like, please share and spread the love :)