Maybe you haven't even heard of that thing – but I claim lavender hydrolate is something that should be with you on your trips, always and ever. Why, you ask? It is super-helpful with literally all of the skin trouble – no matter whether your skin is dry, greasy, old or sunburnt. It also has very positive, regenerating influence on the under-skin tissue. Laventer hydrolate repairs the skin and works against itching. Because it helps skin to regenerate, it's useful also after shaving, to treat small cuts and burns. But it's not just for the skin: you can use it on the headache area to reduce the headaches, as well as smell it to reduse stress, calm down, and regenerate.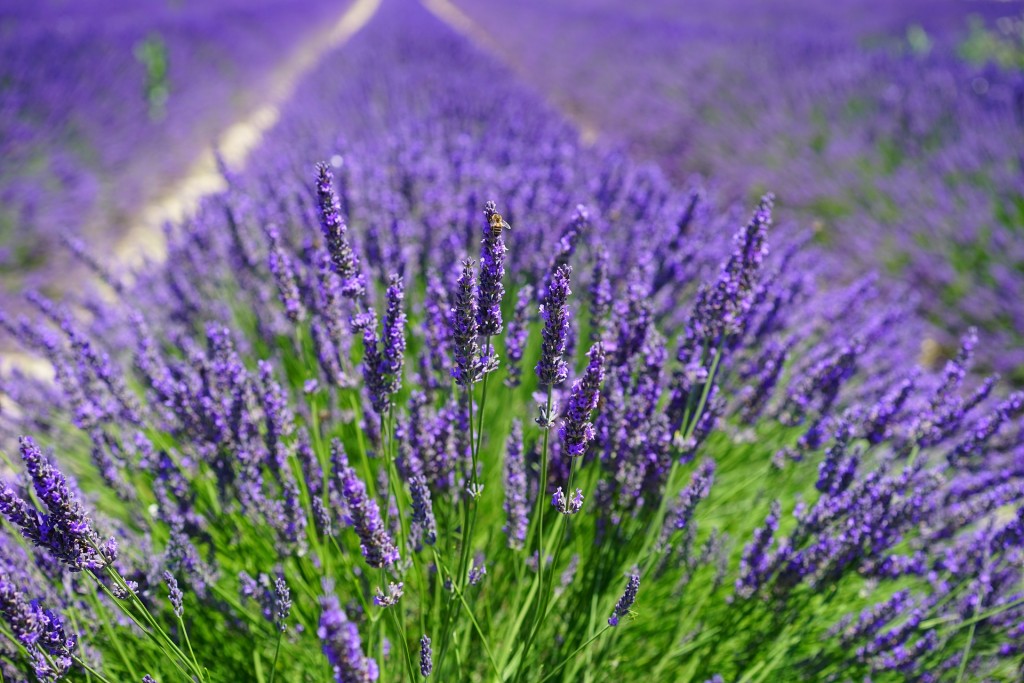 The history of Lavender hydrolate use
I know it may sound like a bit of a one-thing-for-all cure, but in the past 25 thousand years of evolution and with humans living in the nature and without chemicals that we put on our skin for the last 60 years, our bodies actually adapted to get a huge value from certain natural substances, and lavender is one of them – and that is scientifically proven.
Hydrolate of lavender is a side-product of steam destillation of lavander, in which the aromatic substances that can dissolve in the water, are dissolved. Lavender hydrolate functions as an analgetic, antivirus, bacteriocide, and stimulant. Being composed of alcohols (in a relatively high amount, up to beyond 50%) and other substances. It is used by humans already since the aincient times.
Lavender was in the aincient times used for the creation of different cosmetics for bathing and as a parfume. Actually, the name "lavender" originates from the latin word "lavare", which means "to wash". In the times of Romans, lavender used to be one of the most praised and expensive plants due to it's many uses and positive effects on the human body and joy to which it's usage contributed. And we all know that Romans knew a thing or two about joy.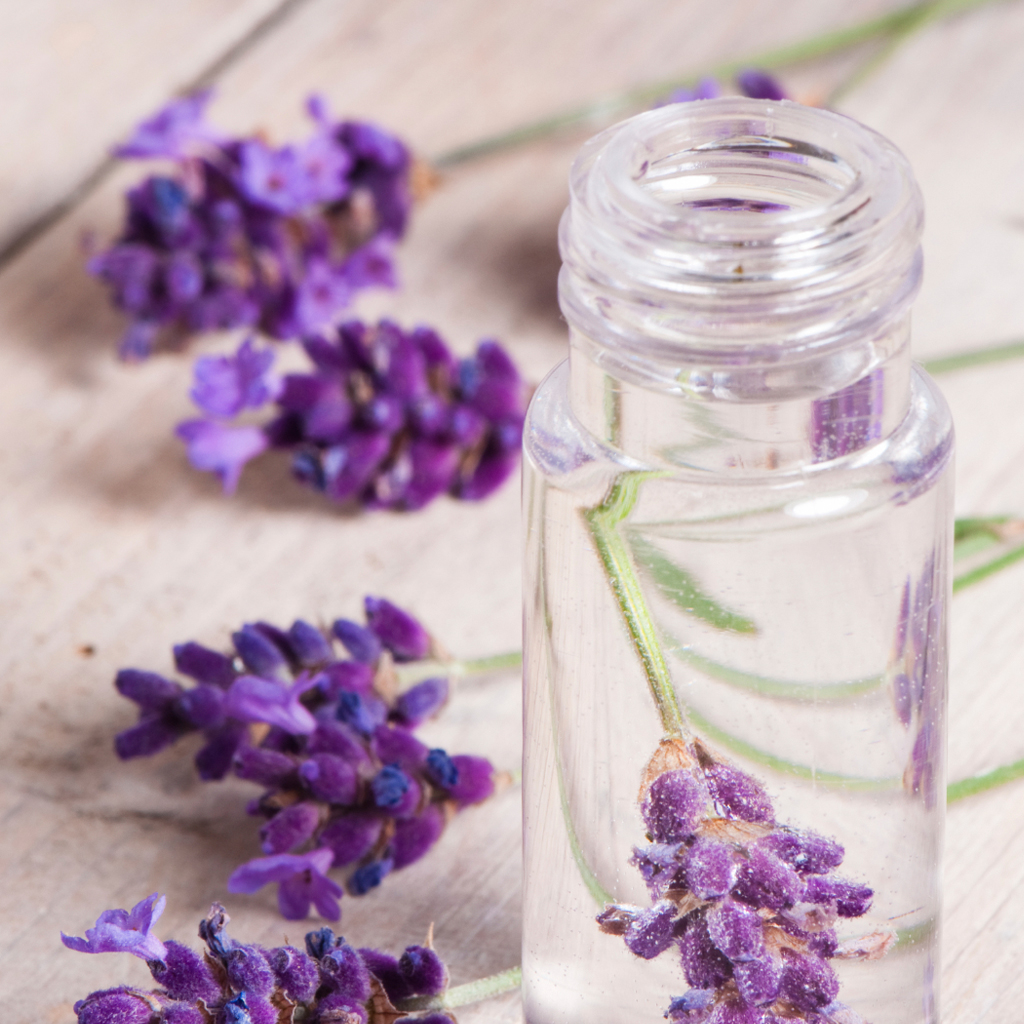 Why do I use Lavender hydrolate on my travels?
use it on the face to moisturize my skin and make me feel good (especially good on long warm bus trips, or when in an artificially heated room which dries out skin)
to treat small cuts and skin irregularities
I use it when I get sunburnt
perfect to treat insect bites
mouth wash: washes away bad smell, and even helps with inflamed throat or gums
no matter where you use it, with it's pleasant smell is works a bit like a parfume
usually doesn't happen, but I could use it for the bath
works as a hygienic substance: it should be even effective against fleas – even though I didn't test, it feels reassuring to know it.
And guess what, it's 100% natural. Just water and lavender. And a bit of boiling. 🙂
Now try to list all of the products you should buy at the pharmacy for those purposes. How would you fit them in hand luggage liquid limits? Well, could you fit them in hand luggage at all? 🙂
Some people may thing of me as a bit atypical, as I don't carry a bunch of cosmetics, pills, and chemical stuff that are according to some "supposed to be in the bag of every woman" with me on my travels. But what I do carry with me is the lavender hydrolate – a small bottle of 50 mililiters is something you can carry in hand luggage and replaces a whole bag of modern cosmetics. It's been proven over thousands of years to function better than many of the creams and substances and whatever is being sold to us today. It's just not present out there on the mass media, because if it was, a bunch of other products would probably die out – because everyone would carry a bit of lavender hydrolate with them. Like I do today. And I really suggest you, to do it as well.
Let me know your experience with the lavender hydrolate in the comments below.
Pin for later…
Urška is working in AgTech startup and love to spend time outside in nature. She like to do outdoor sport such as hiking, running, and swimming in the sea. Her biggest wish is to travel the world to explore new cultures and try out all the delicious fruits mother nature has to offer.
If you like, please share and spread the love :)