We're super excited to have received The Versatile Blogger Award Nomination – big thanks for the nomination goes to Jenn. I can suggest you to check their blog The Redhead Abroad for awesome posts about her travel experiences.
The award we got is given by bloggers to bloggers who write quality contents about whetever they are blogging. As we're in outdoors and adventure scene and also tend to read this kind of blogs, we'll nominate some of the bloggers in this blogosphere as well – just as Jenn nominated us.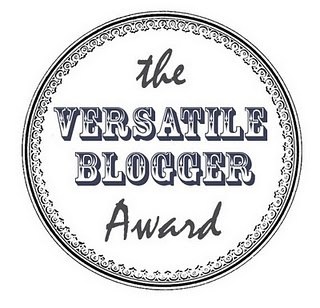 But first of all, according to the rules of the Versatile Blogger Award, we need to write 7 facts about ourselves.
7. There are 2 of us
It's 2 of us behind this blog: Urška and Matic, normally working on a tech startup and some interesting projects, we both like to travel and live abroad, and so we write about it on the blog.
6. We love islands
The more distant, the more we like to travel to them – because remote islands are usually less developed and offer more of that natural beauty which was often destroyed in the modern world. They offer this mistique, where history is still visible, and – by definition – they are surrounded by the Sea, where we also love to do different activities, such as surfing.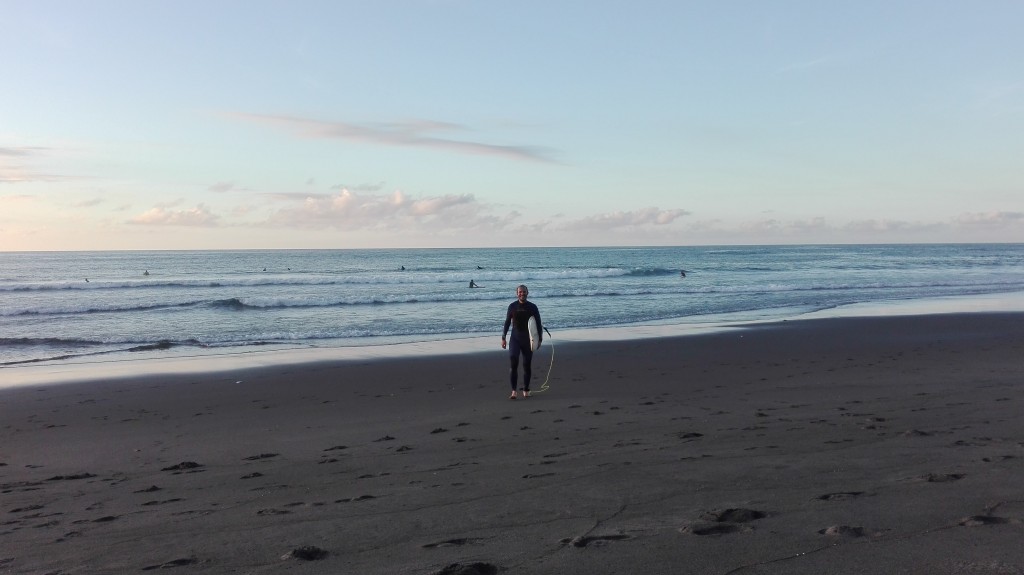 5. We're from a country with less inhabitants than probably your city
… and at the same time, as we believe, from one of the most beautiful countries on the planet Earth, Slovenia – if you want to make sure what I'm talking about, check out our blogpost on what you can do here. Slovenia has around 2 millions of inhabitants. We have an island on a small lake in the middle of the mountainside as well, you probably saw it on some photo in your life already – Bled.
4. We believe: tent > hostel > hotel
We both prefer million stars hotel over a 5 stars hotel. 🙂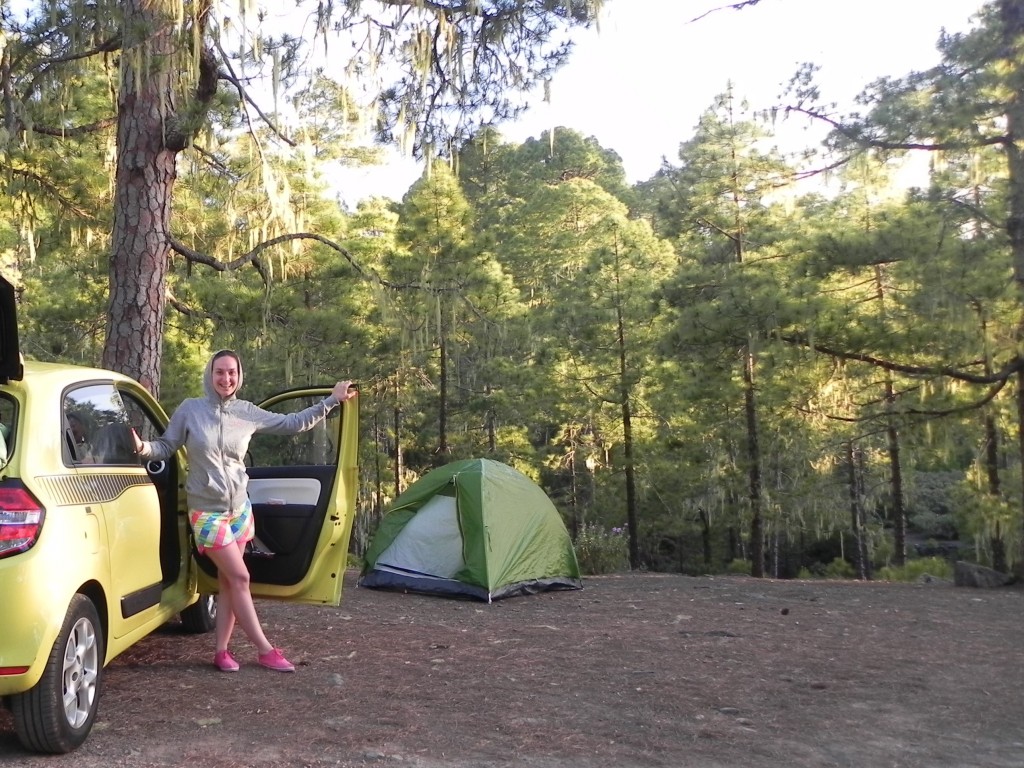 3. Urška is vegan
… so she prefers to travel to warm countries with high quality fruits and vegetables. Matic is not vegan, but his eating habits were a bit influenced as well by Urška (probably subconsciously), as we tend to figure out from time to time. 🙂
2. How we find time and money to travel so much?
We tend to travel for some activities – either outdoor sports activities, or business related activities. Usually, the computer follows. In any case, as we don't earn a shitload of money, we have to be very frugal and have a very narrow focus to spend free time and money for outdoor activities and travel.
1. We prefer hand luggage
No matter if moving for a few months, or going on a trip, we have this way of thinking that hand luggage should be enough for whatever your needs are – if it's not enough, then your needs are probably too big. That's why we travel with hand luggage (almost) all of the time.
The last but not the least – are the new nominees (according to The Versatile Blogger Award we are allowed to nominate up to 10 fellow bloggers):
Obsessions

, by Midori Mori, a young trendsetter from Barcelona. She loves to travel, listen to good(!) music and eats croissants, and just like us, she prefers to travel only with hand luggage – so no doubt, we had to nominate her. 🙂

Wayfaring Sarah, by Sarah Turner. Sarah loves to wanderlust, try local food and meet new people. Apart from her travel experiences, Sarah also writes about physical and psychological wellbeing.

Section Hiker's Backpacking Blog by Philip Werner. As an experienced backpacker, Philip writes amazingly informative contents about different topics connected with backpacking and outdoors, including about the equipment. Well recommended!
Coupletakes by Laura and Juan Pablo. Travelling is fun, and when you share it properly with your better half – it can be double fun. Or maybe not double, but tripple – Couple Takes is just about that, the couple's perspectives on world travel.

­

Gallivant Society

, by Mandie Yayne. The blog with advices about travel and vacation is written by Mandie who lived in different parts of the world in the pursuit of adventure and enlightment, as she put it. An interesting blog which addresses also physical health related topics in connection with travel.

Lights camera backpack, by Flic and Nick. Travel writing and photography travel duo from the UK, who loves to backpacks and discover new food 🙂 On their blog you will get some great insights on how to travel on a budget and save some money while traveling around South East Asia.
Living on Life, a blog by Michelle, a Canadian girl who loves outdoors and estreme sports and is trying to live an ecofriendly lifestyle. She loves to travel, but also loves to come back to Canada. We can very much relate to that, and love her posts, so here goes the nomination.
ForWanderlust, a blog by Souparna Chakraborty, an Indian guy who writes about his travel experiances. We love his posts about India in which he attempts to present all the good and a little less good side of India, their culture and people.
Loving life with Cass, a blog by Cass D'Alessandro. We simply had to nominated her, because of her positive view on life and all of her adrenaline experience. All outdoor and adventure enthusiasts simply have to make stop at her site. 😉
The Bonds, by Albert & Carrie. With a socially responsible note, their blog is not just about how to get most out of the travel for you, but also how to positively impact the communities you visit by travelling. Very good perspective!
Urška is working in AgTech startup and love to spend time outside in nature. She like to do outdoor sport such as hiking, running, and swimming in the sea. Her biggest wish is to travel the world to explore new cultures and try out all the delicious fruits mother nature has to offer.
If you like, please share and spread the love :)