You are or aspire to be a mountain-biker, right?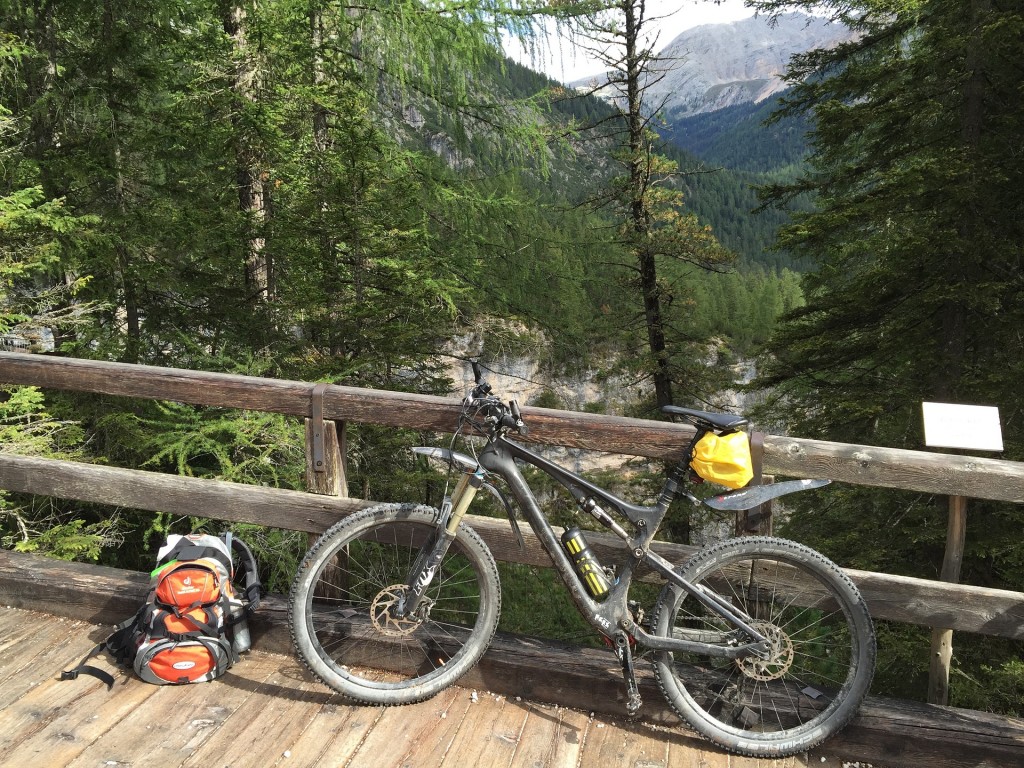 It is quite simple to decide about which type of pedals you want to buy:
If you tend to do a lot of uphills, use your mountain bike mainly to maintain fitness and go downhill on the easy routes, then go after SPD.
If you are really good at downhill and compete in it, then you probably know your choice. SPD is preferred by many.
If you ride mainly for fun, pedal up mainly for the downhill, and like technical downhills while not competing on speed, use flat pedals.
I am mainly in this last group and I use flat pedals on all my bikes: even an XC one. I had both types, but for the fun purposes, the flat ones in combination with good shoes does the job more than well enough for a recreational use with a lot of fun and freedom, unmatched by the SPDs.
For everything else, go after flat pedals.
Here are some cost-effective and high quality flat pedals you can order from the Internet:
And here you can find some matching shoes:
Which pedals for mountain-bike do you have? Let us know in the comment below.
Author:
Matic
Matic is tech startup guy who loves to spend time outside. In his free time he is an true outdoor freak – he tends to surf, run and ride a mountain bike, and in the winter time just loves powder skiing and snowboarding. Matic also loves to travel, often has to because of work, and even more often because he wants to 🙂
If you like, please share and spread the love :)