By the south part, we mean regions of Otago, the south of the island, and Fjordland area. To see our complete itinerary on the map, please check here.
We spent only roughly a week in the whole area, and it was way too little. Due to the distances, we had to drive roughly 200 to 300 km daily, and that made the whole trip quite exhausting. Anyway, for the planned activities, we found enough time but discovered so many interesting new things on the road that we just couldn't do due to a time constraint.
Otago
The area with a large number of fruit farms and wineries near the lake Dunstan, which offers scenic views while driving on either side. You can buy fruit directly from any of the farms there, and get really good quality, for a good price. In the wineries, you can also stop by for some wine tasting, and admire the beauty of the area.
A touristic center of Otago is Queenstown, a resort town situated by the Lake Wakatipu, which is very beautiful. During our visit, water was too cold, but in the summer, swimming should be a very good activity. There are many opportunities to visit the lake by boat, or even by jet boat, to pump up the tourist's adrenaline. For us, a more interesting option was hiking above Queenstown (there is a nice, scenic hike above the town, and DOC has the instructions how to get there), and of course mountain biking. The mountain biking scene in Queenstown is very developed, with both a lift-accessed and pedal-accessed bike parks, and many rentals. In the winter, it's Queenstown is obviously a ski resort town. Reminds a lot of the Alpine resorts.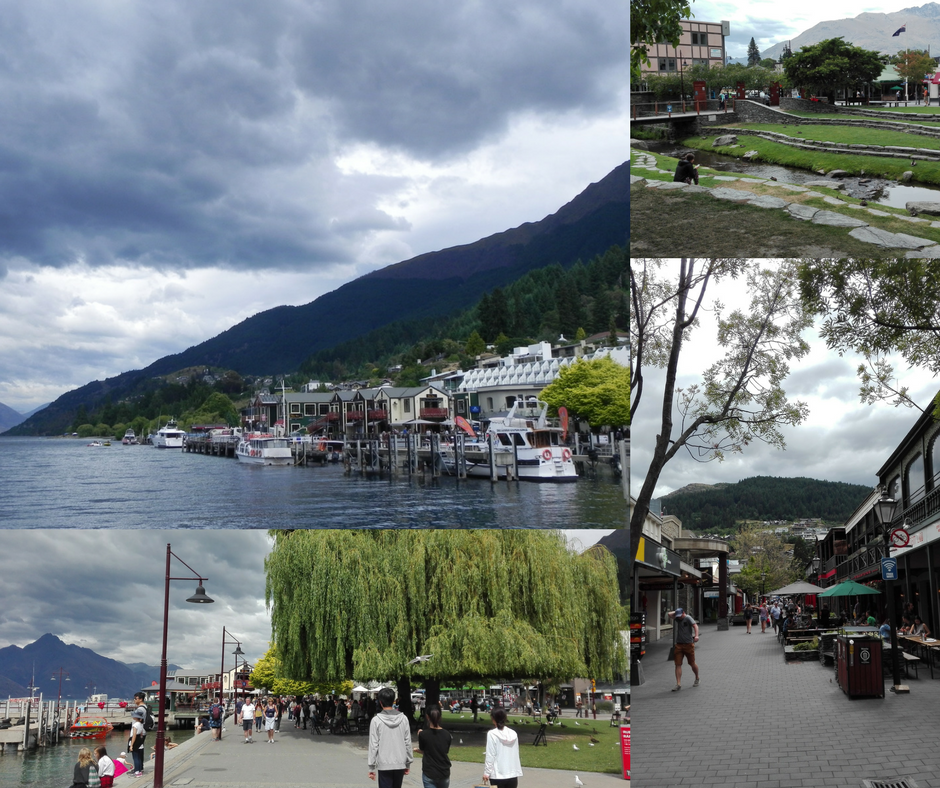 From Queenstown, we went all the way south. South is a bit colder, and there is an impressive (but really impressive!) rainforest. We did a few really mini hikes, better to be called just walks: to McLean Falls and to Purakaunui Falls. A place to visit there is also the Slope point, the southernmost point of New Zealand (excluding any islands), where the trees grow a bit horizontally due to the winds and weather which are a consequence of the proximity to the South Pole.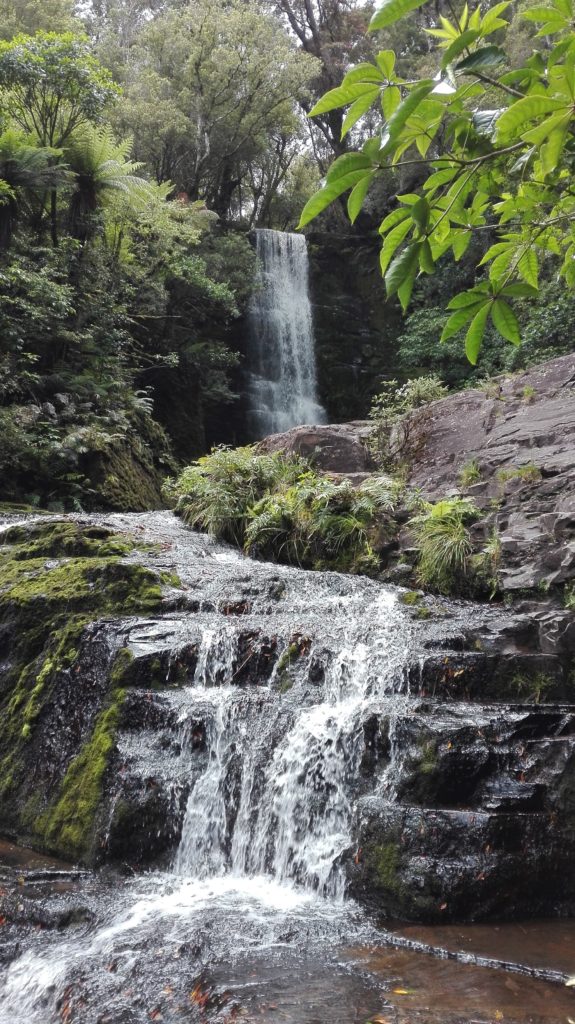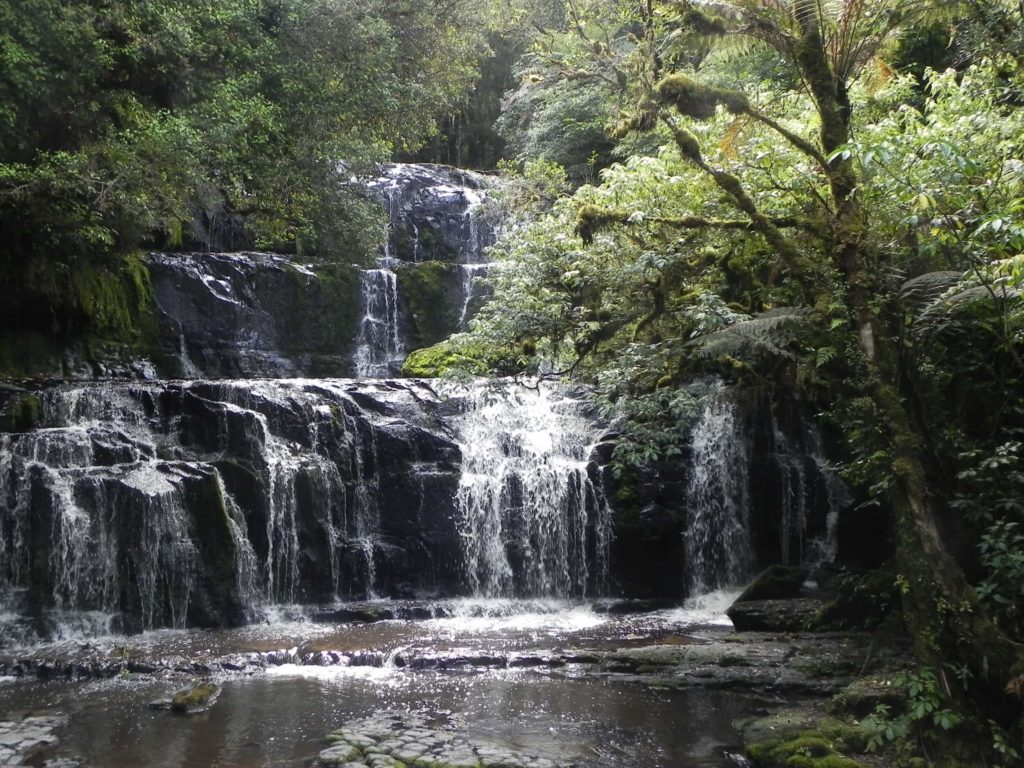 Fiordland with beautiful Milford Sound
From there, we went back north a bit, to the west coast: to Fiordland. Although a bit remote, it is definitely worth the drive. The town of Te Anau offers some activities such as hiking. Once in Te Anau, going further towards Milford Sound is a definite must-thing. Milford Sound is one of the World Heritage sites, and from there you can take a boat through the magnificent fiords. Another option which interested us so much, but we again didn't have time (in combination with the right weather) to do it, was sea water kayaking, which is also possible in Milford Sound. To get good deals in Milford Sound (for the boat), we suggest you to check out BookMe website. Actually, they have a bunch of deals for the whole NZ and we learned about it in a conversation in the camping where we stayed the night before Milford Sound. On the road between Te Anau and Milford Sound, you will find NN hikes, so it's smart to reserve at least a few days for this area.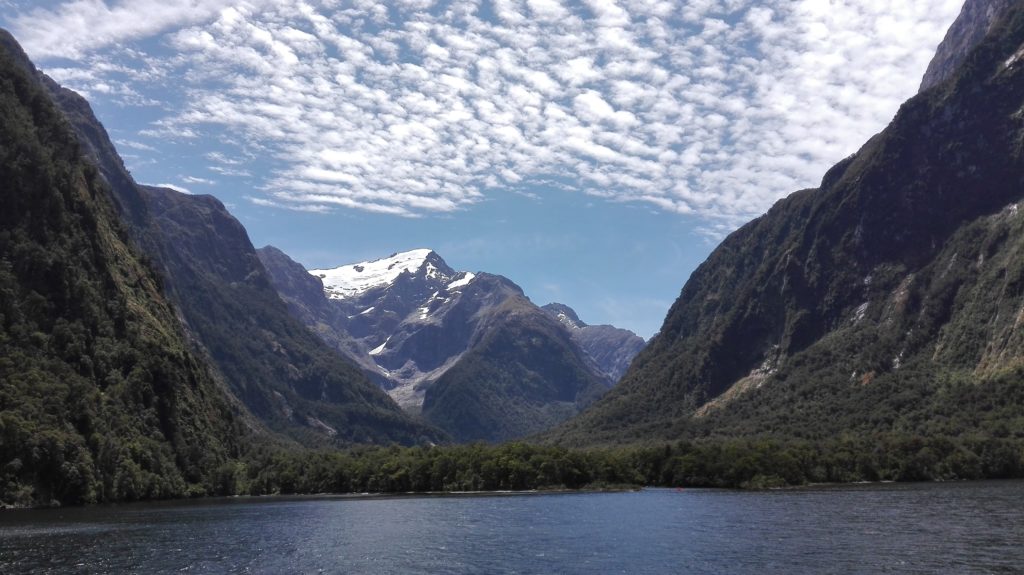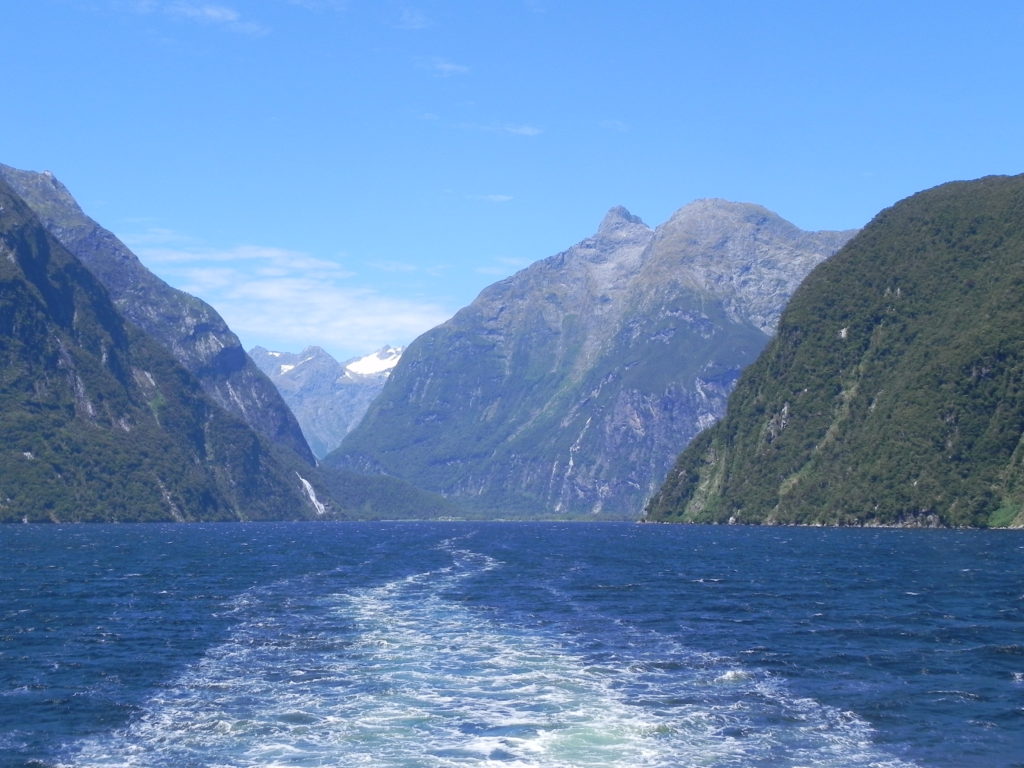 Pin for later…
Author:
Matic
Matic is tech startup guy who loves to spend time outside. In his free time he is an true outdoor freak – he tends to surf, run and ride a mountain bike, and in the winter time just loves powder skiing and snowboarding. Matic also loves to travel, often has to because of work, and even more often because he wants to 🙂
If you like, please share and spread the love :)